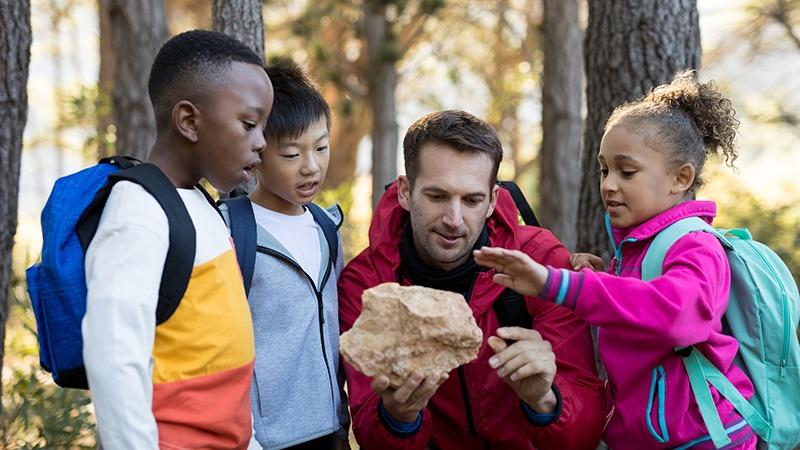 Ohio's PBS stations, through a partnership with the Ohio Department of Education, are working with local summer and after-school programs to address disruptions to learning caused during the COVID-19 pandemic. WBGU-PBS is excited to be part of this initiative!
Called Ohio Learns 360, this new initiative will provide families, after-school and summer programs with PBS resources including standards-based curriculum and materials, virtual field trips, interactive video programs and community events. All are designed to accelerate student learning and support the state's most vulnerable learners in kindergarten through fifth grade.
We will have webinars, workshops, local events and more as part of Ohio Learns 360. Check back for updated event listings and additional information.