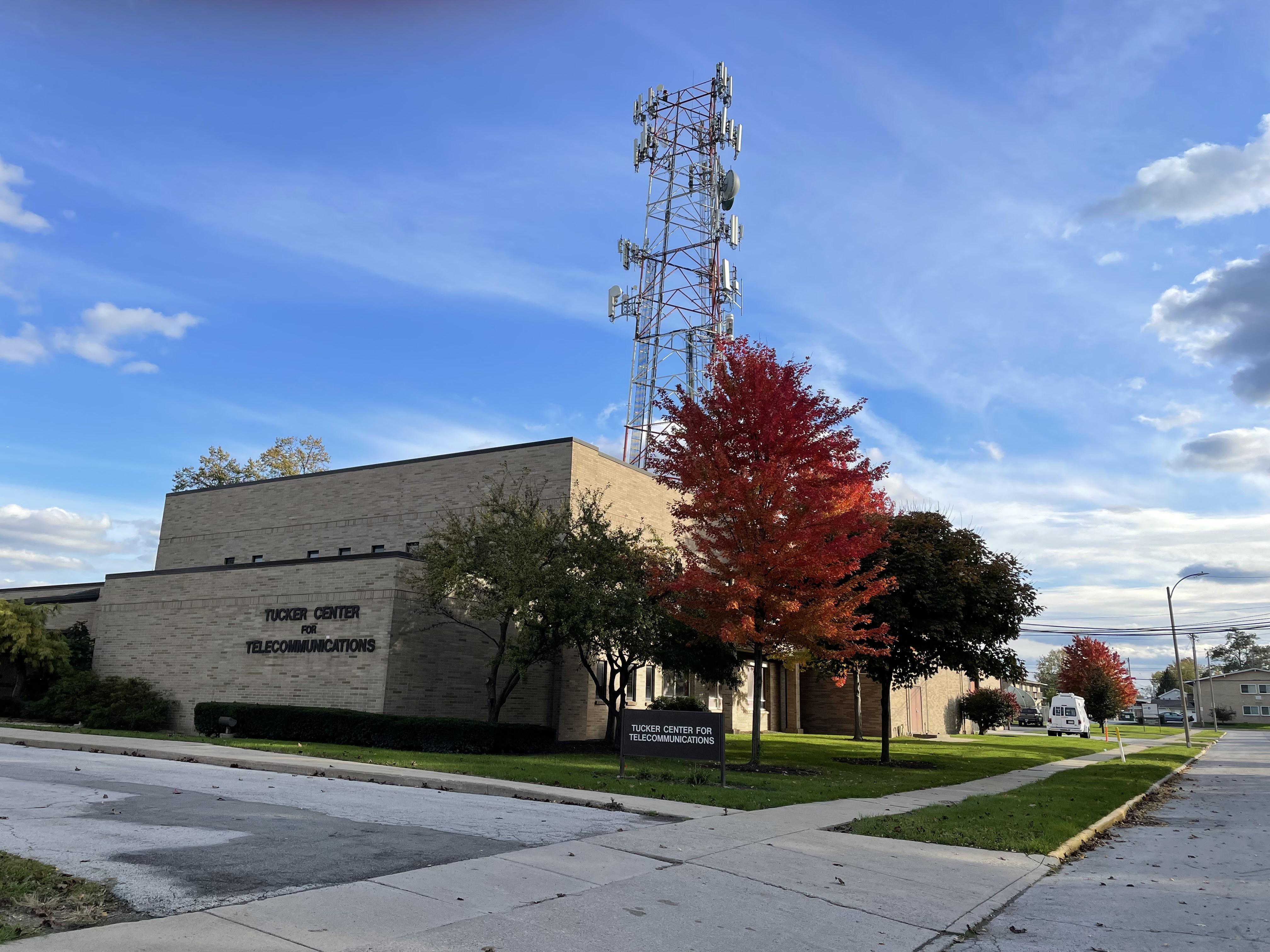 245 Troup Avenue
Tucker Center for Telecommunications
Bowling Green, Ohio 43403
(419) 372-2700 or 1-800-410-2727
wbgufeedback@bgsu.edu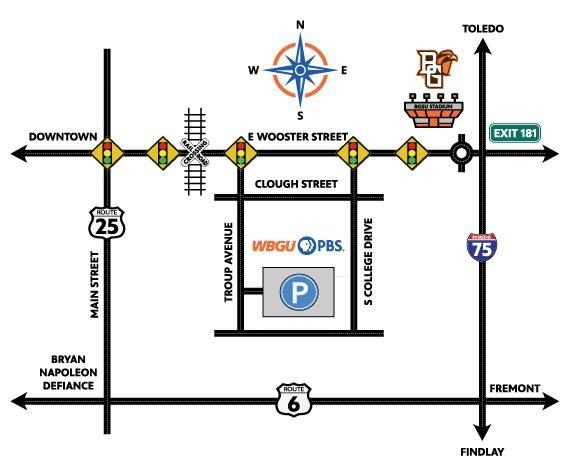 WBGU-PBS is located adjacent to the Bowling Green State University campus on Troup Avenue. From I-75, take exit 181 onto Wooster Street and then turn on to Troup Avenue. From Route 6, take Main Street, Route 25 to downtown Bowling Green. Turn on to Wooster Street, then on to Troup Avenue.