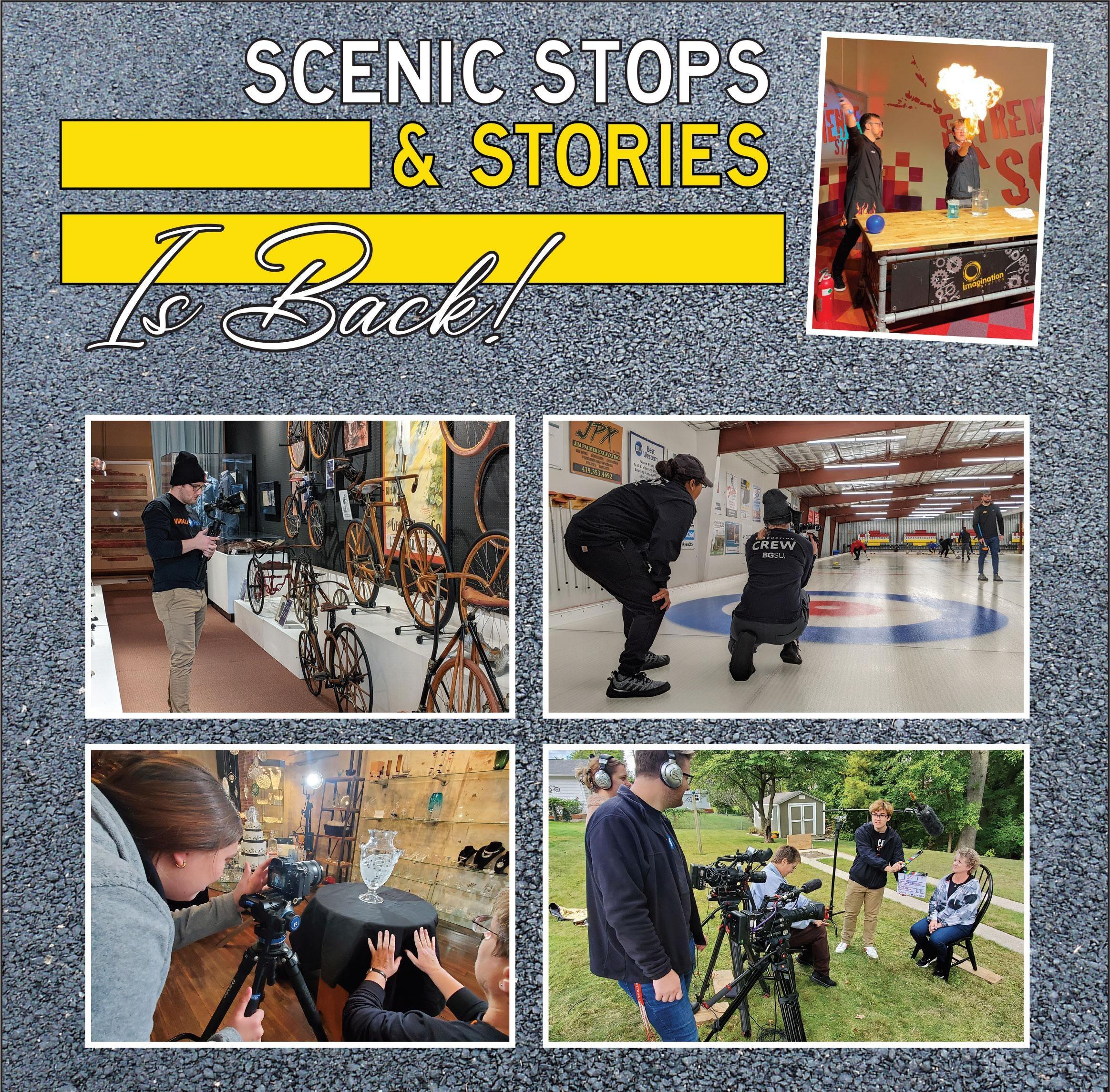 You asked and we listened! Scenic Stops is back on Thursdays at 8:30 pm. The destination travel show originally ran from 2012-2015 and then re-aired for several years. It seemed like everywhere we went, someone mentioned the show and asked if we were planning new episodes. The answer is YES! The new version debuts with a slightly new name – Scenic Stops & Stories – adding a storytelling component to the program. Its goal is much the same – to showcase the narratives of the known and unknown regions of Ohio and parts of Michigan as well as highlighting the area's top talent, landmarks and places of commerce including everything from artists, entrepreneurs and historians to museums, breweries, and caverns. You can watch the program on-air or live stream at wbgu.org/live. The entire season is posted here. Enjoy!
Scenic Stops Premiere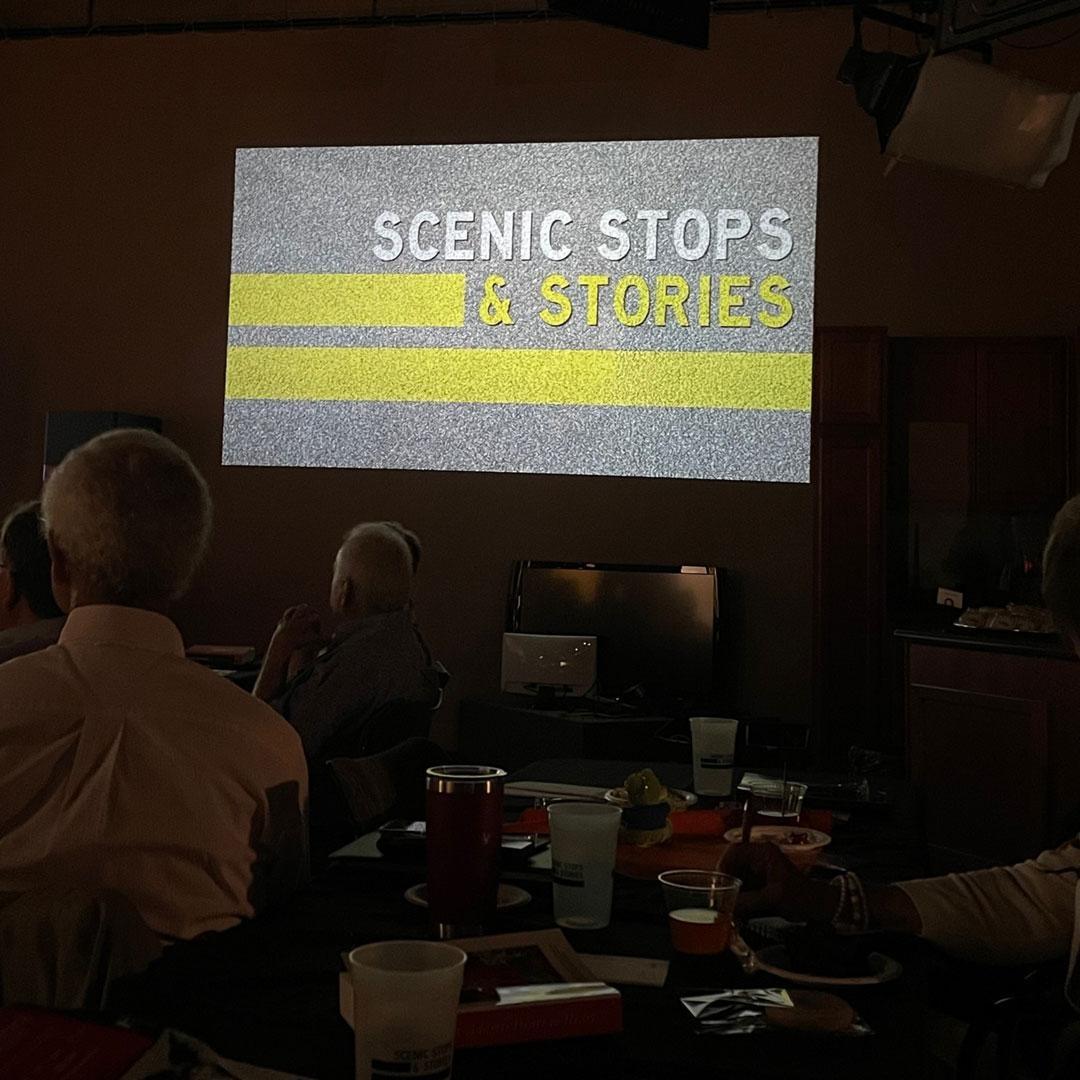 Members of the WBGU_PBS PACT Board and a group of retirees attend the premiere of Scenic Stops & Stories.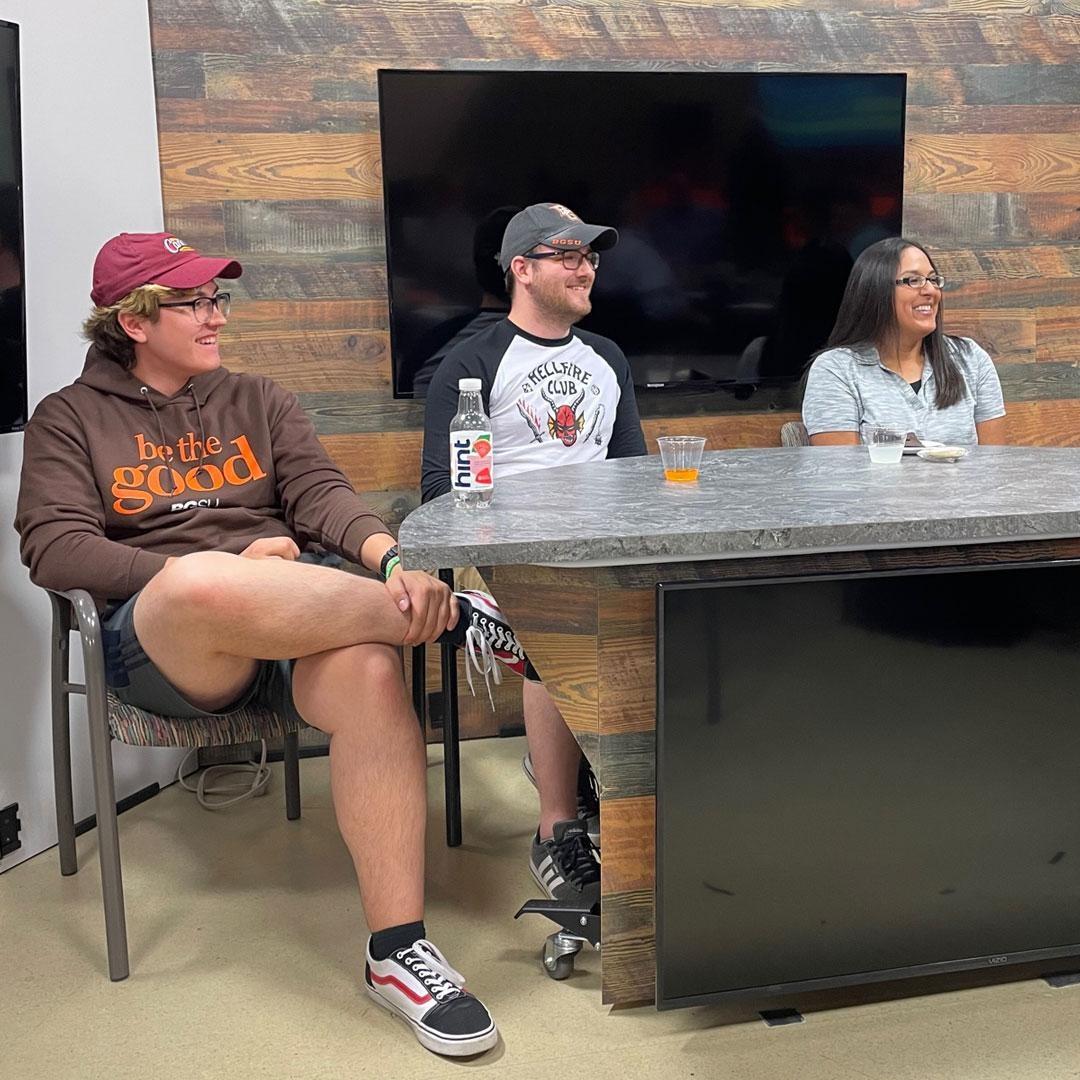 This is the description text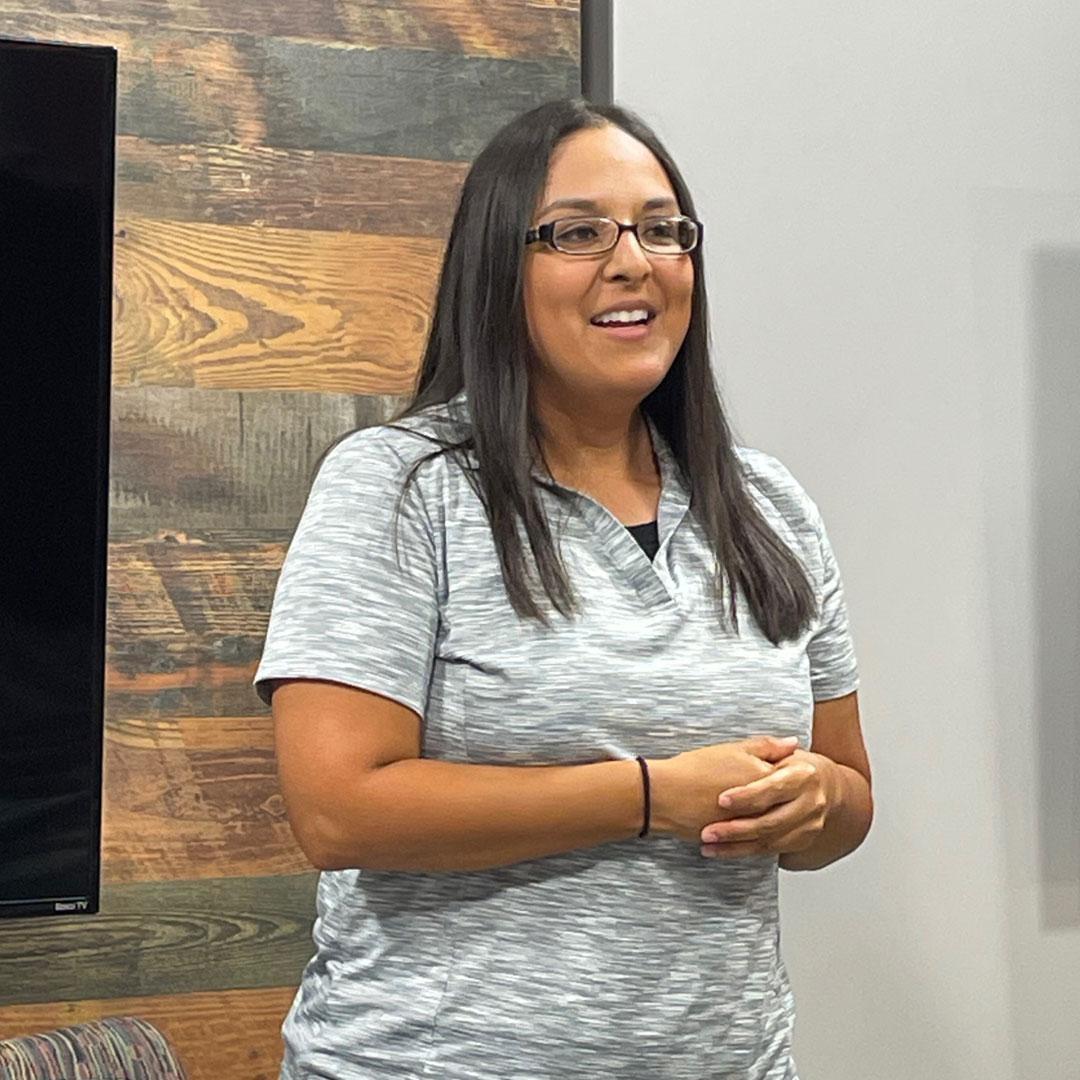 This is the description text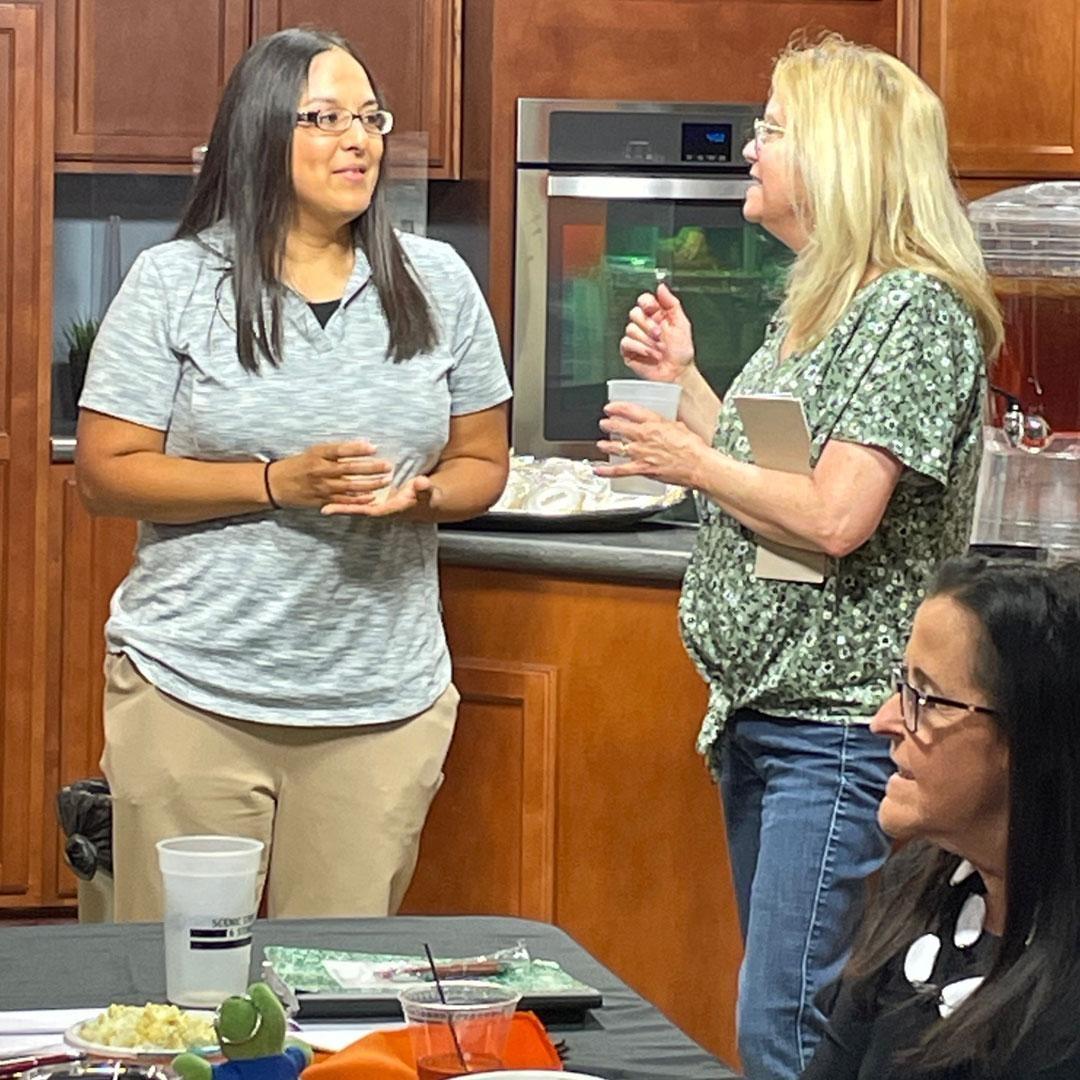 This is the description text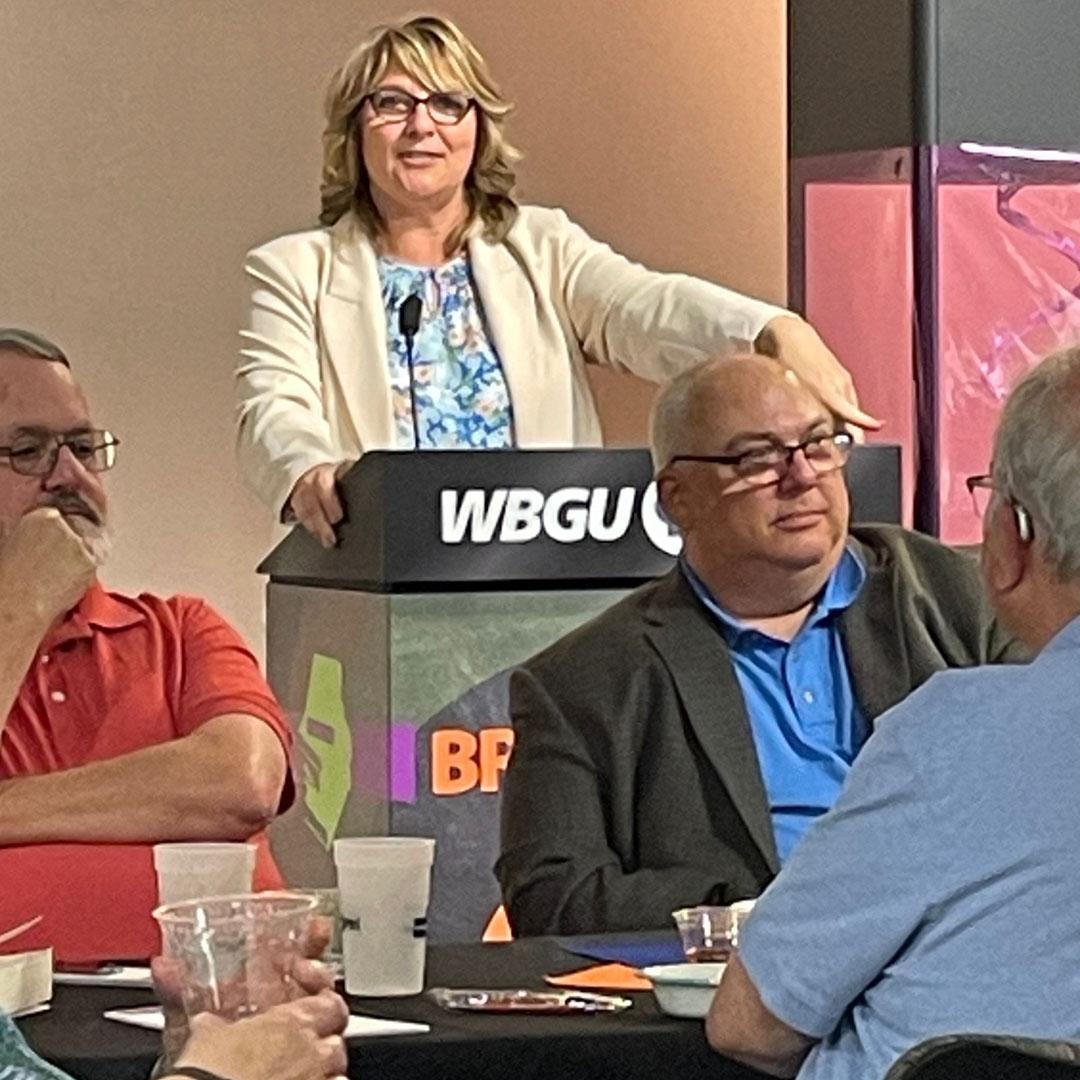 This is the description text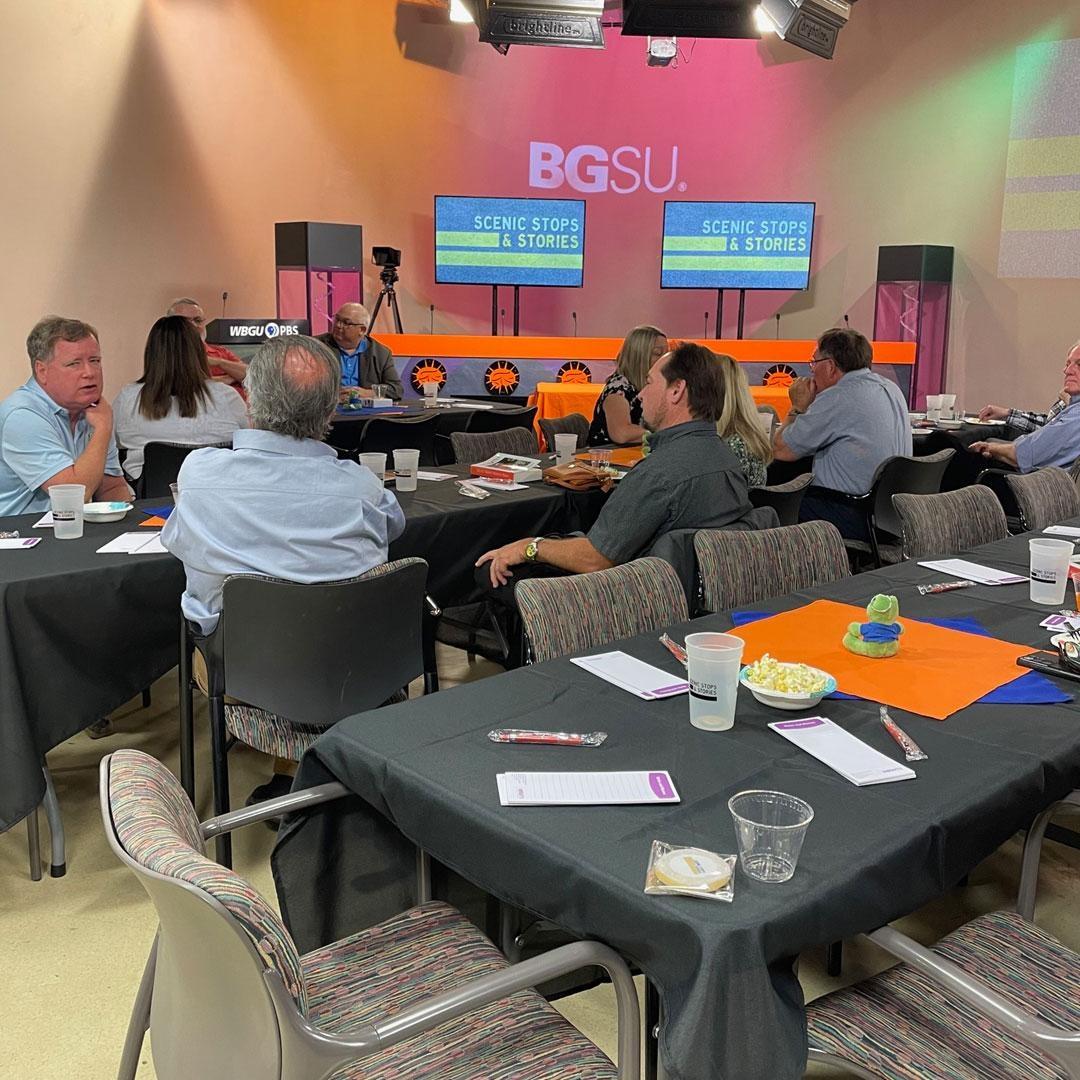 This is the description text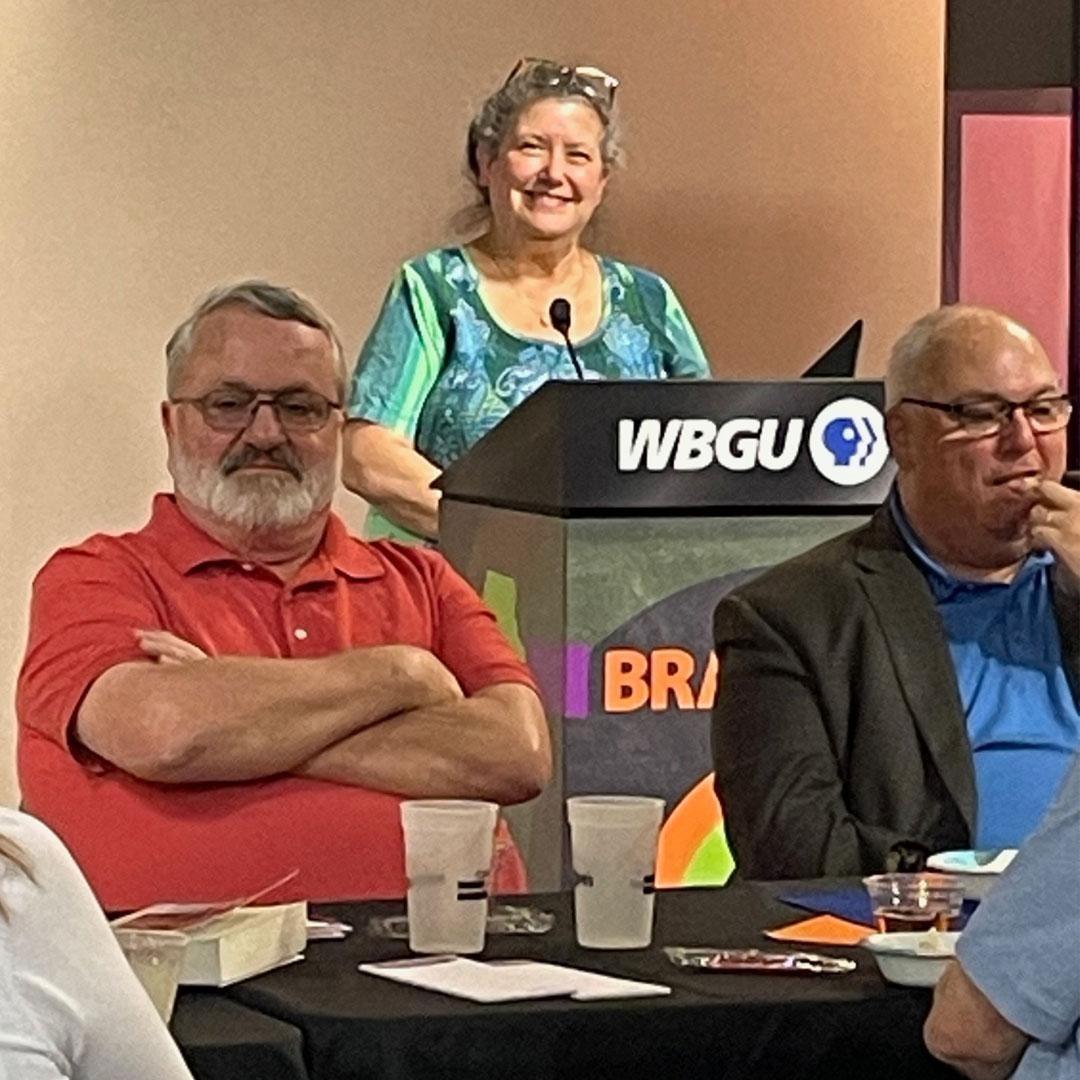 This is the description text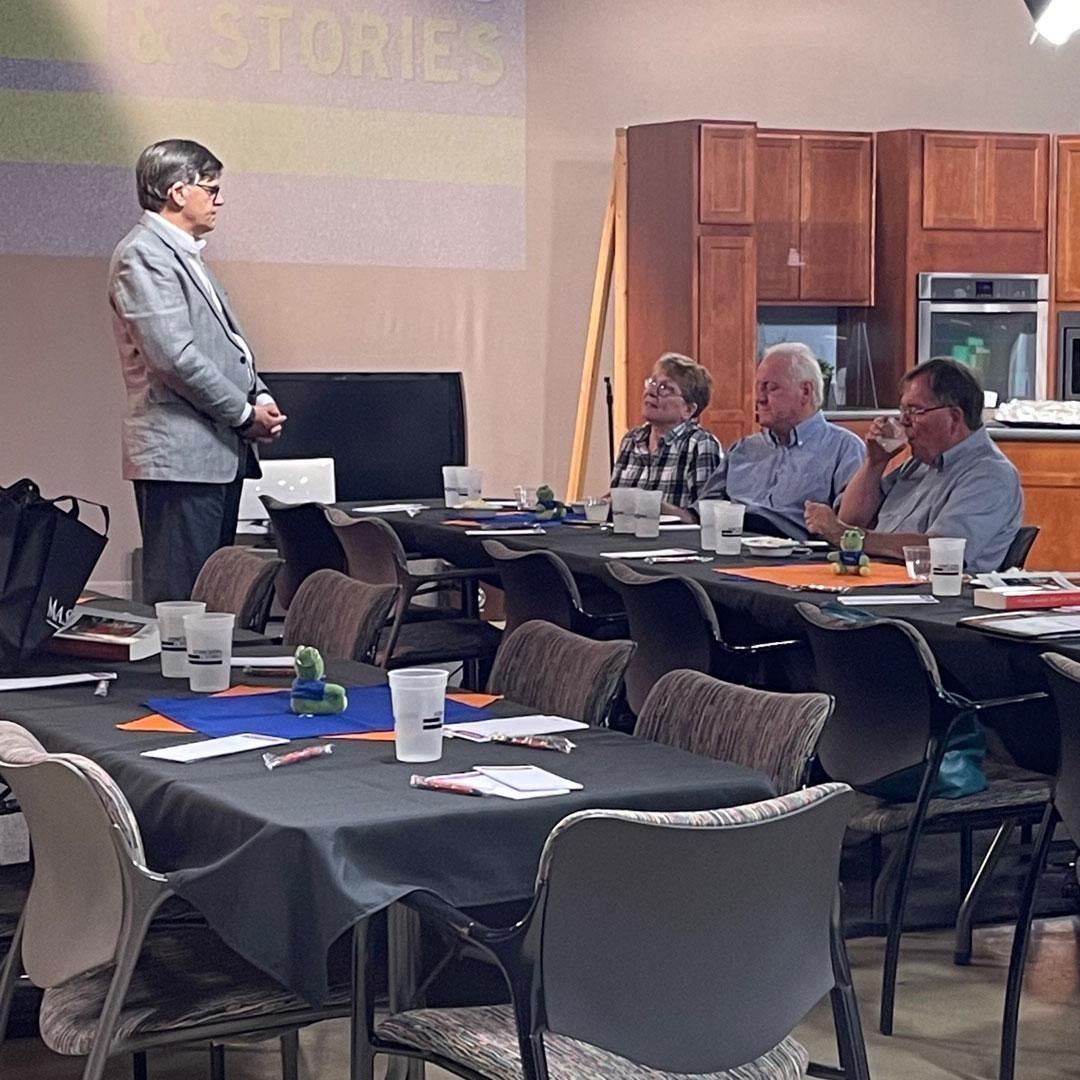 This is the description text
Behind the Scenes with Scenic Stops & Stories