Staying Healthy: Resources for Younger Children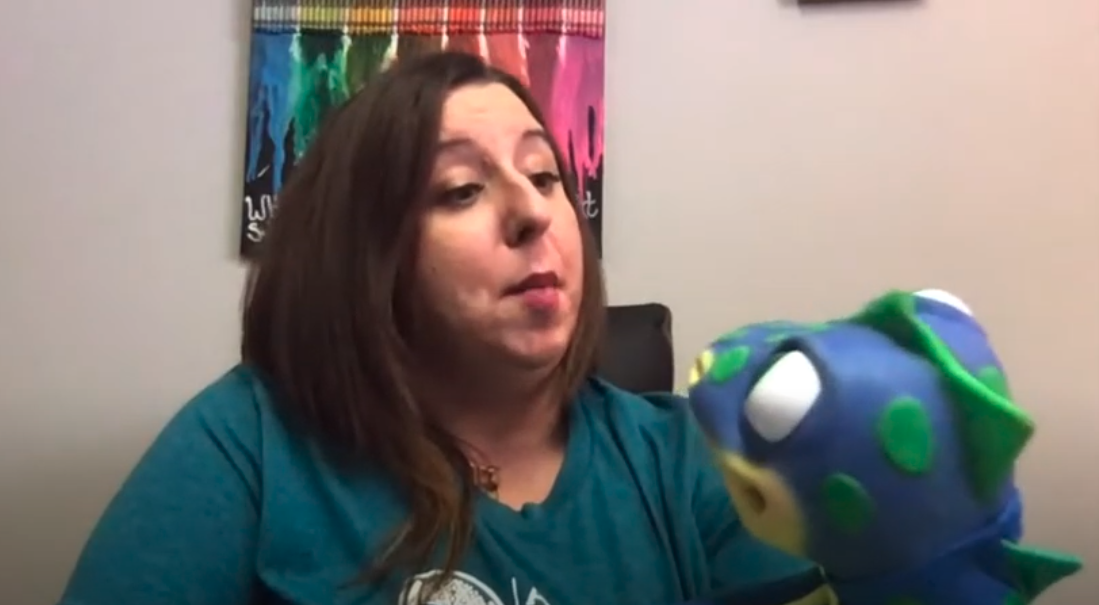 A Renewed mind youth and early childhood Services
Ten great videos from professionals at A Renewed Mind Youth and Early Childhood Services (RMYECS) to help young children understand and cope with the COVID-19 health guidelines.
PBS KIDS
Learn Healthy Habits: Social Distancing! | Odd Squad | PBS K
PBS KIDS
Wild Kratts | Wear a Mask Like the Wild Kratts! | PBS KIDS
Meet the Helpers
The Best Way to Stay Healthy is to Wash Your Hands Often
Staying Healthy: Resources for Tweens and Teens
It's Okay To Be Smart
Why Soap Is Still Our Best Weapon Against Coronavirus
Above The Noise
How Do Masks Really Help Us?
Above The Noise
Survival Guide: How to Handle Family Stress
WBGU-PBS
Using PBS Resources to Support Social/Emotional Learning
WBGU Educational Services Coordinator Kelly Pheneger discusses resources from PBS and WBGU-PBS that support social/emotional learning for children of all ages.
WBGU-PBS
The Journal: Back To School during COVID-19
For children and their parents starting the school year has taken on a whole new meaning. In this episode of The Journal, guests discuss how parents and caregivers can support children learning at home and assist children as they return to school or participate virtually as well as offering self-care for adults during COVID-19.