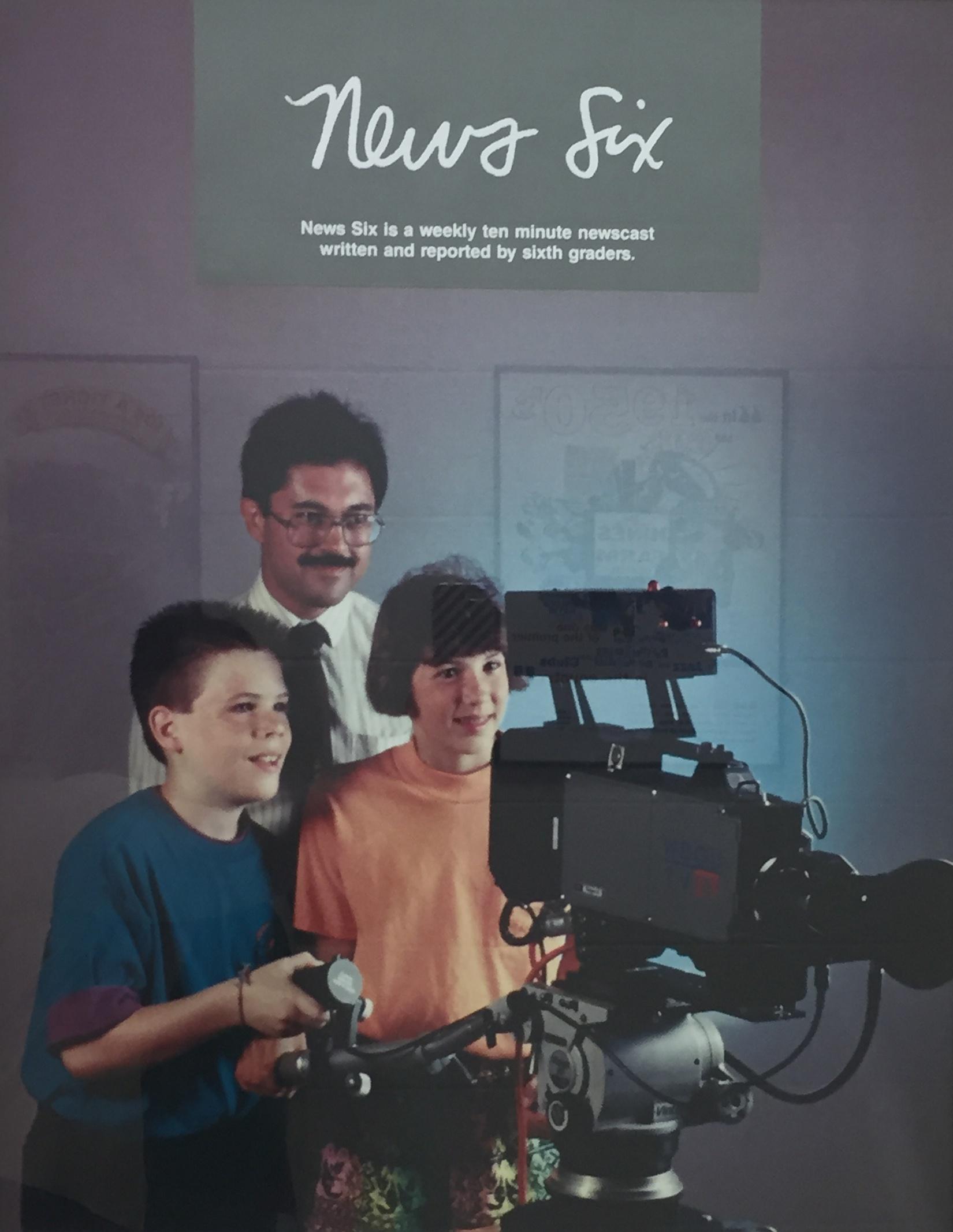 News Six
News Six

was a weekly 5- to 10-minute news broadcast written and reported by sixth graders from Northwest and West Central Ohio area schools. It was produced in conjunction with the Northwest Ohio Educational Technology Foundation (NWOET) and aired on WBGU-PBS for more than 25 years. We're happy to bring back these classic episodes and hope you enjoy this trip down memory lane!
Were you featured on News Six?
We'd love for you to share your memories of the program on our social media pages.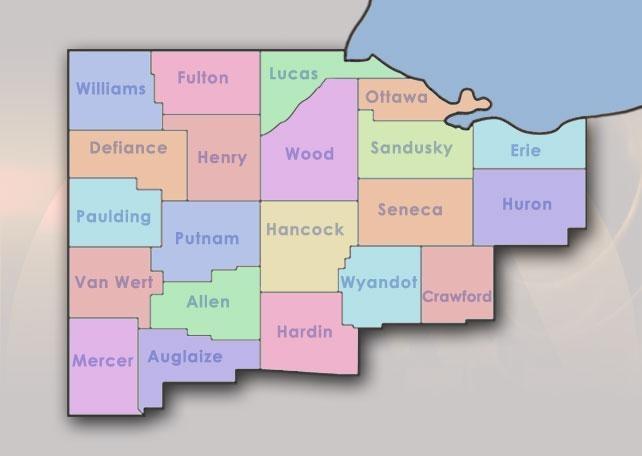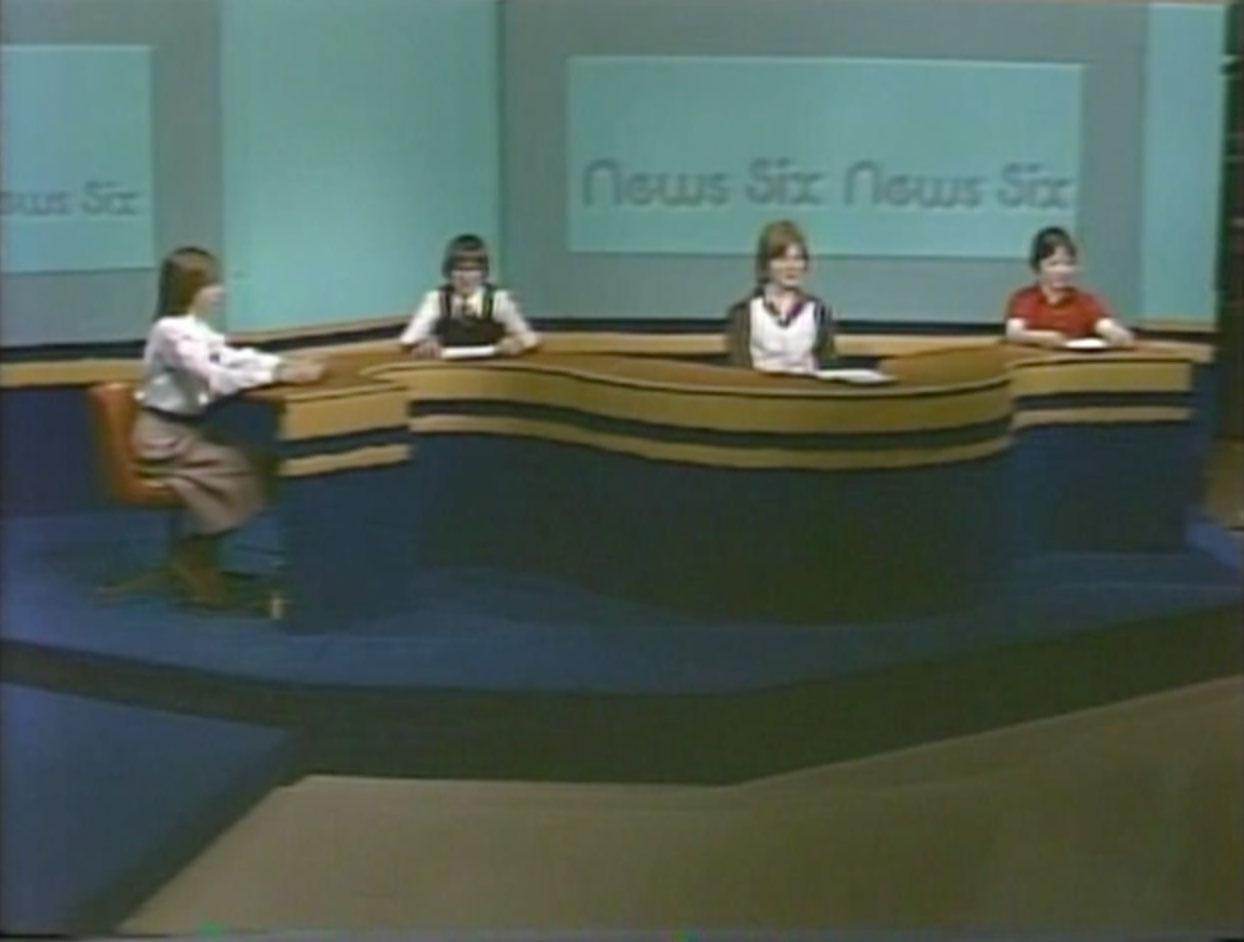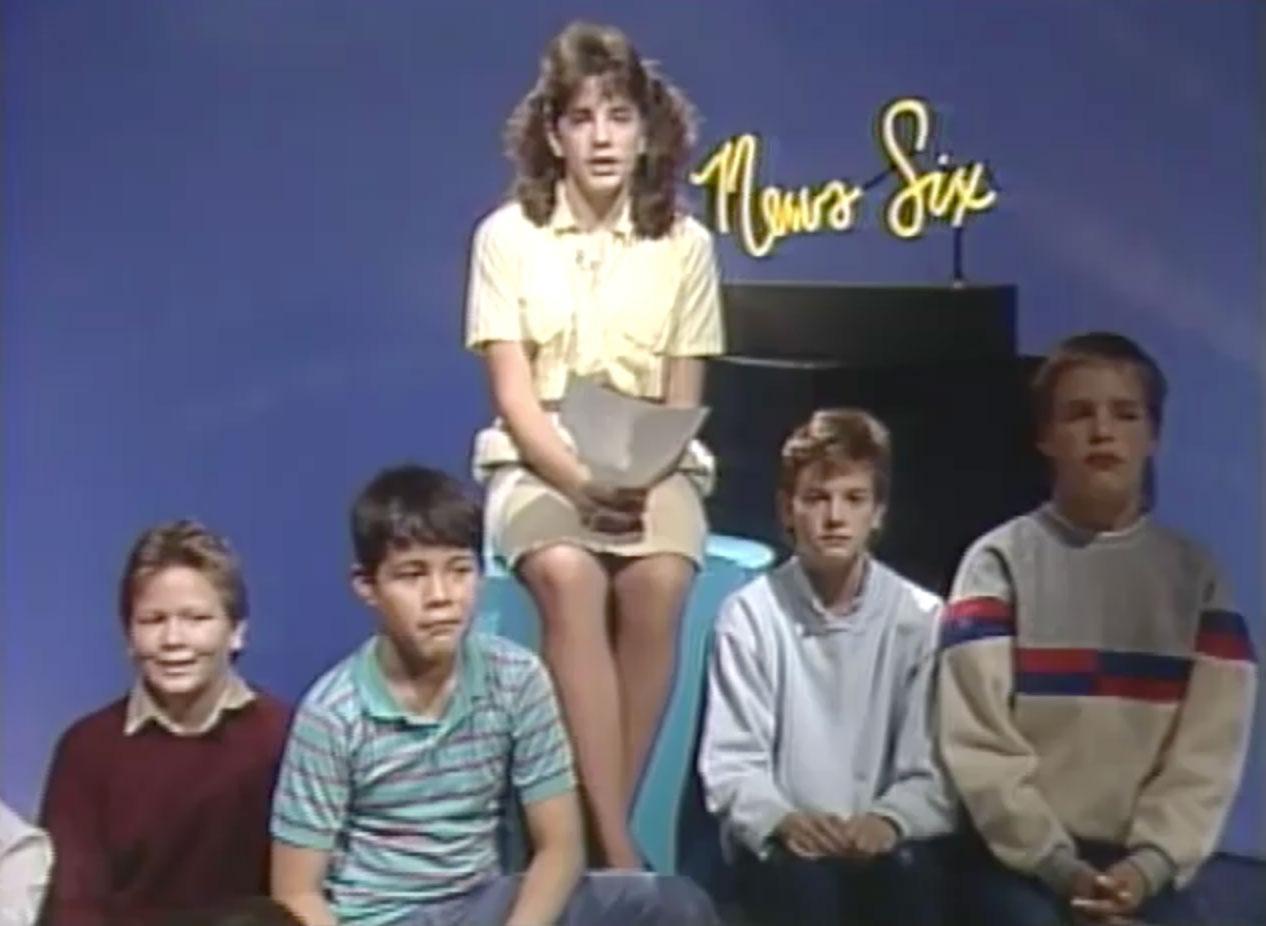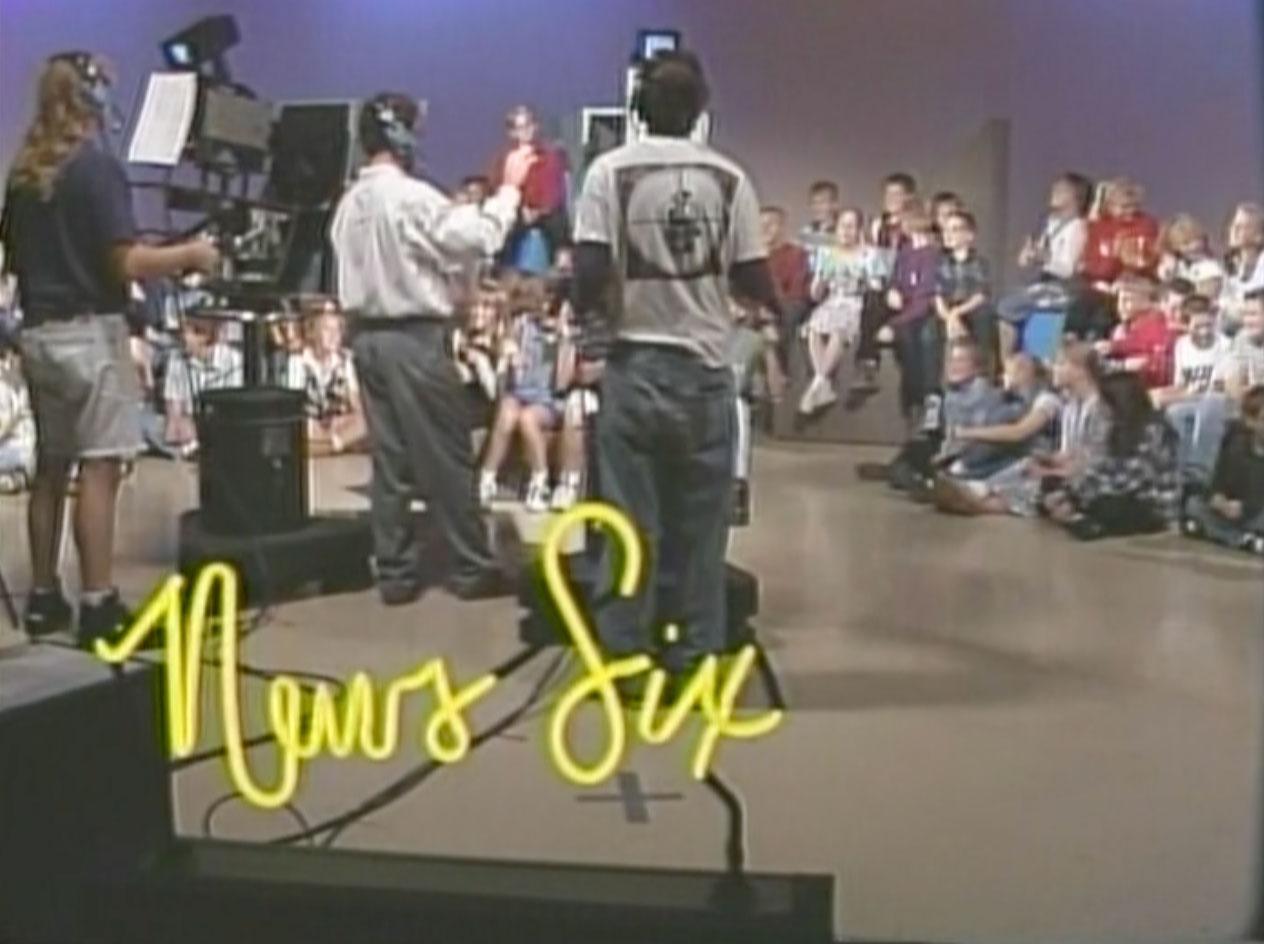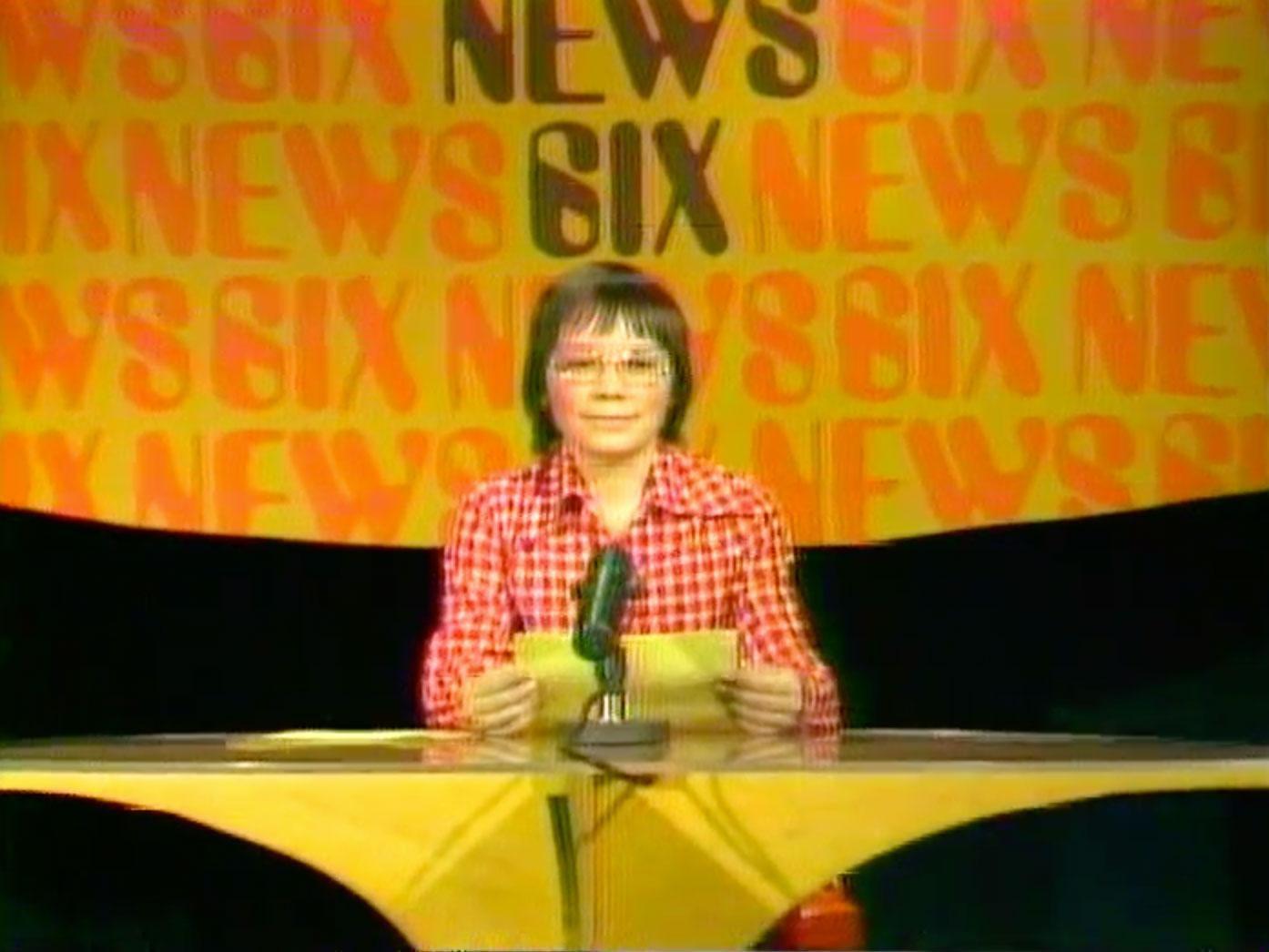 Episodes featuring these schools currently are available for free streaming. Check back as we continue to add more episodes.
WBGUTV
News Six Archives - Lake Elementary 1990 (Millbury, OH)
From the WBGU-PBS archives, the sixth grade class of Lake Elementary School in Millbury, Ohio, present their "News Six" stories about their school and town circa 1990!