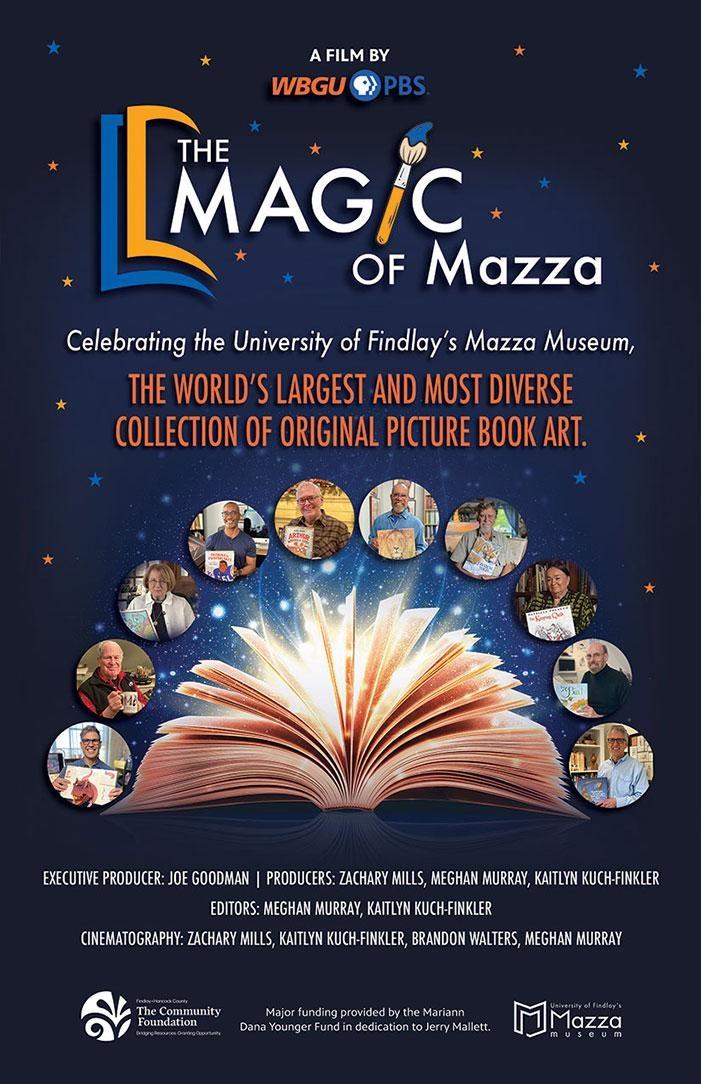 The Magic of Mazza - Preview
The Magic of Mazza, a documentary by WBGU-PBS, explores the origins and wonders of the University of Findlay's Mazza Museum – home to the largest and most diverse collection of original picture book art in the world. Renowned authors and artists detail their passion and admiration for the Mazza galleries that not only showcase their works, but entertain, educate and inspire children and adults alike about the magic and importance of children's books and illustrations.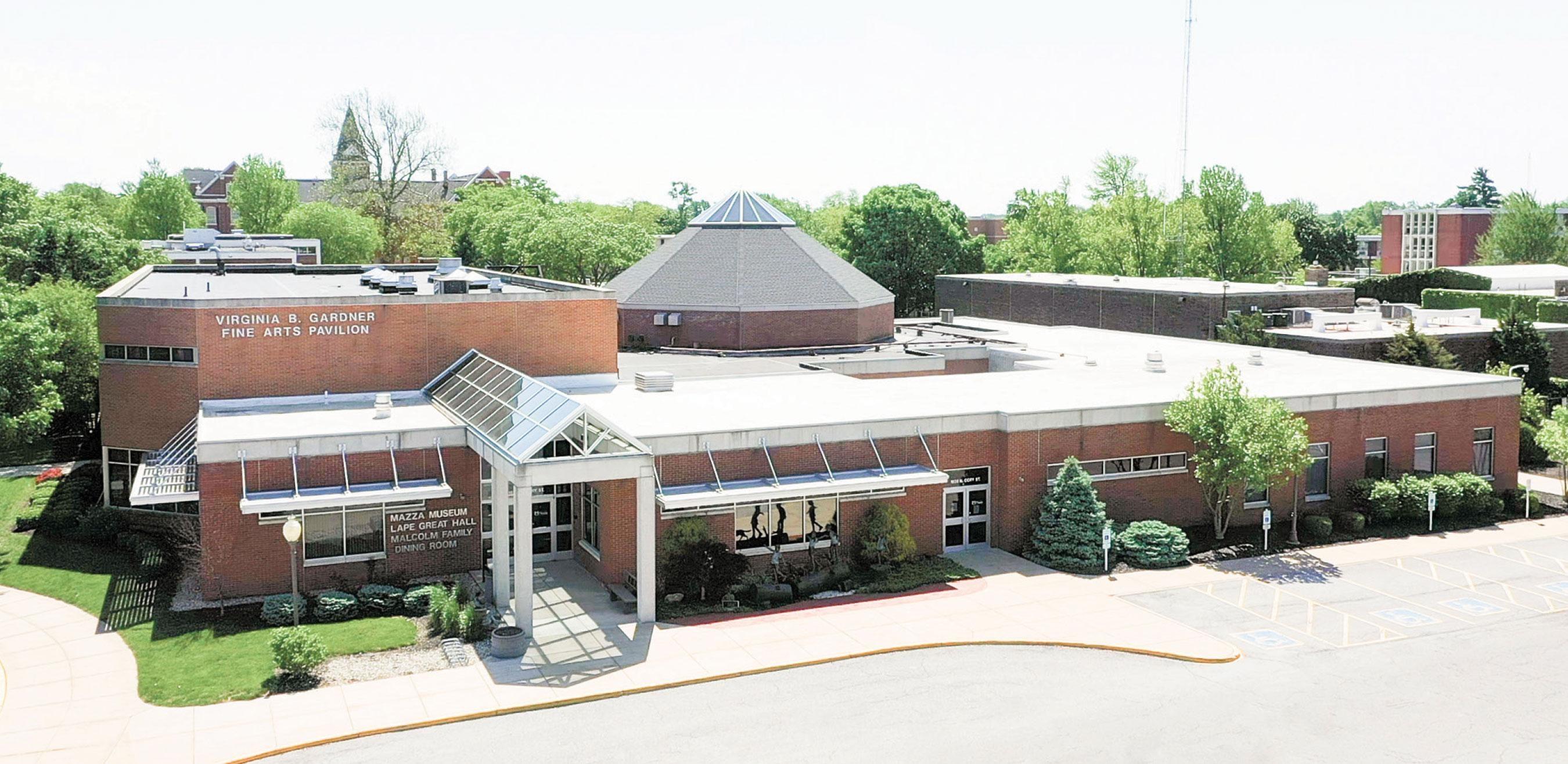 The Mazza Museum located on the campus of the University of Findlay in Findlay, Ohio.
BEHIND THE SCENES - WBGU-PBS Producers traveled across the country to interview artists/illustrators for the film leading up to the premiere during the Mazza Museum's annual fall weekend conference.