WBGU-PBS Great American Recipe Celebration Photo Gallery
June 11, 2022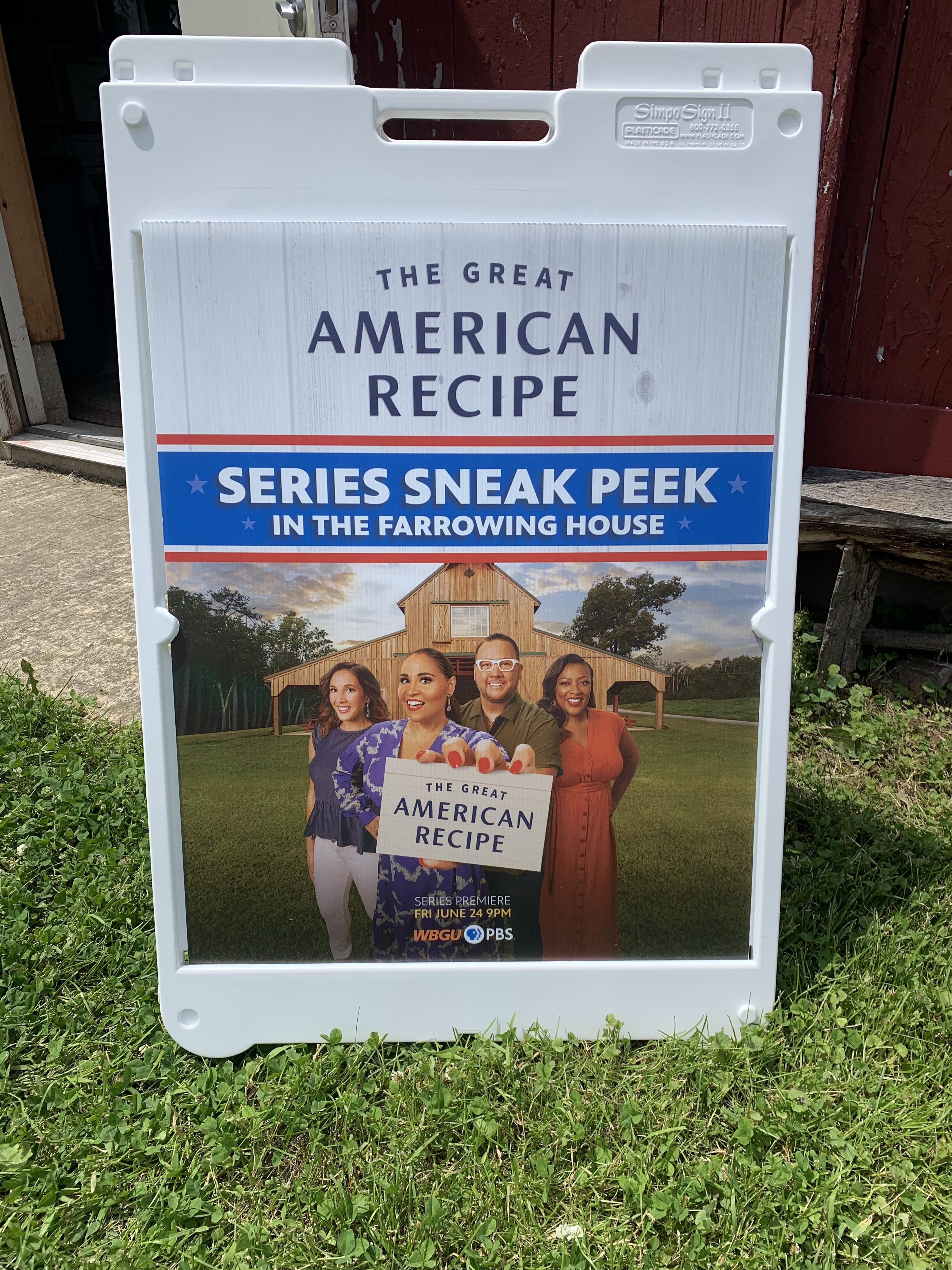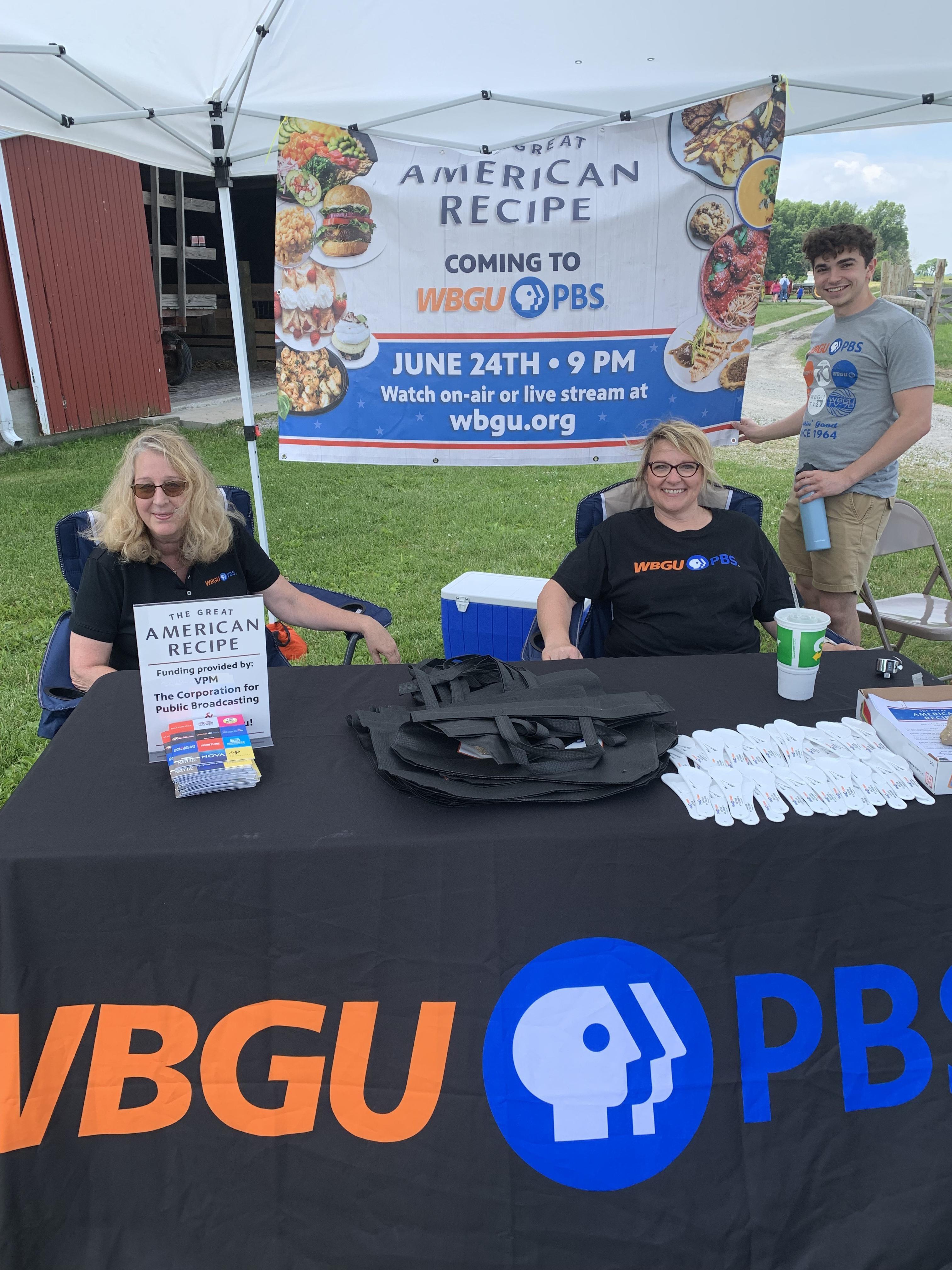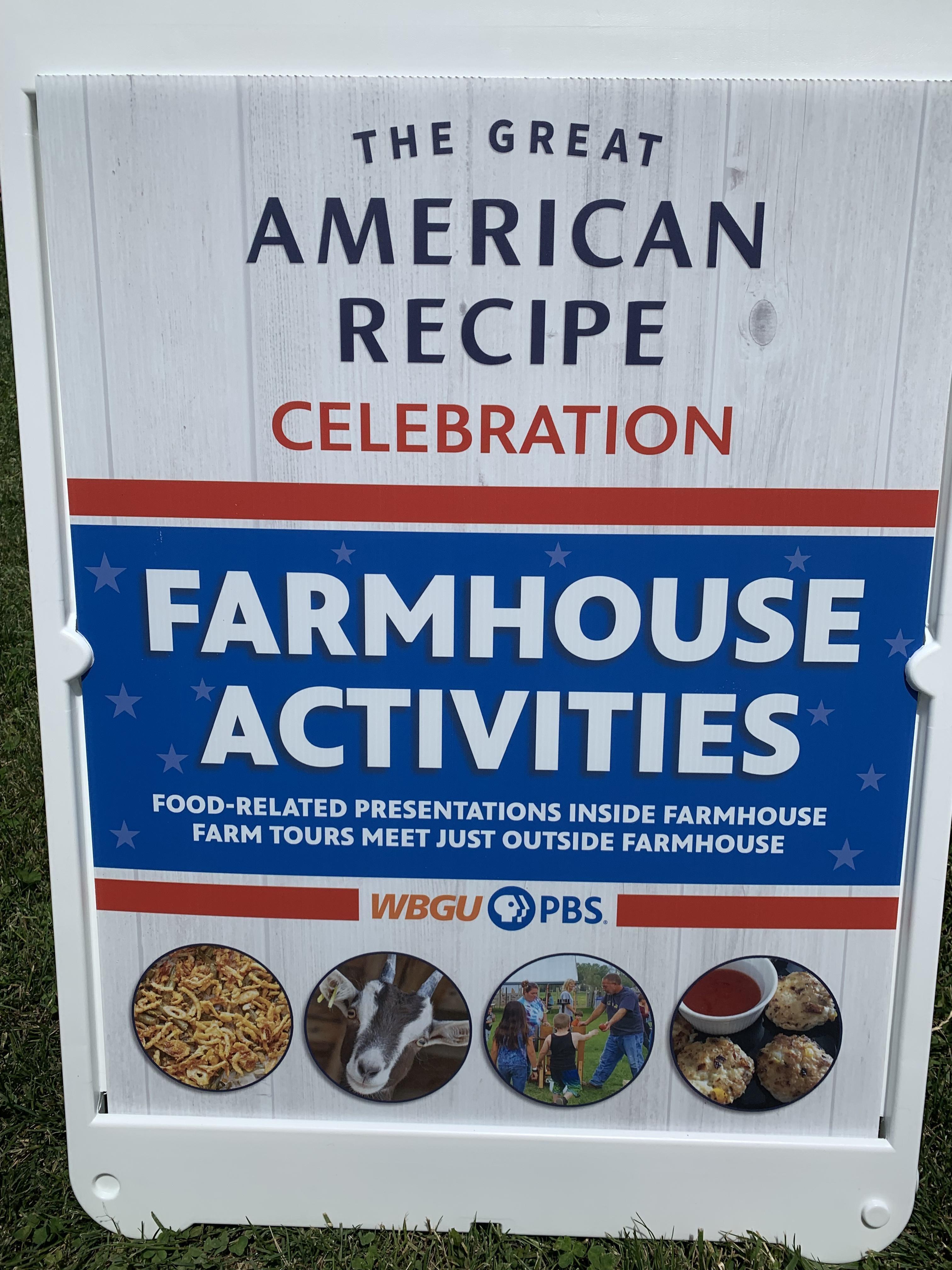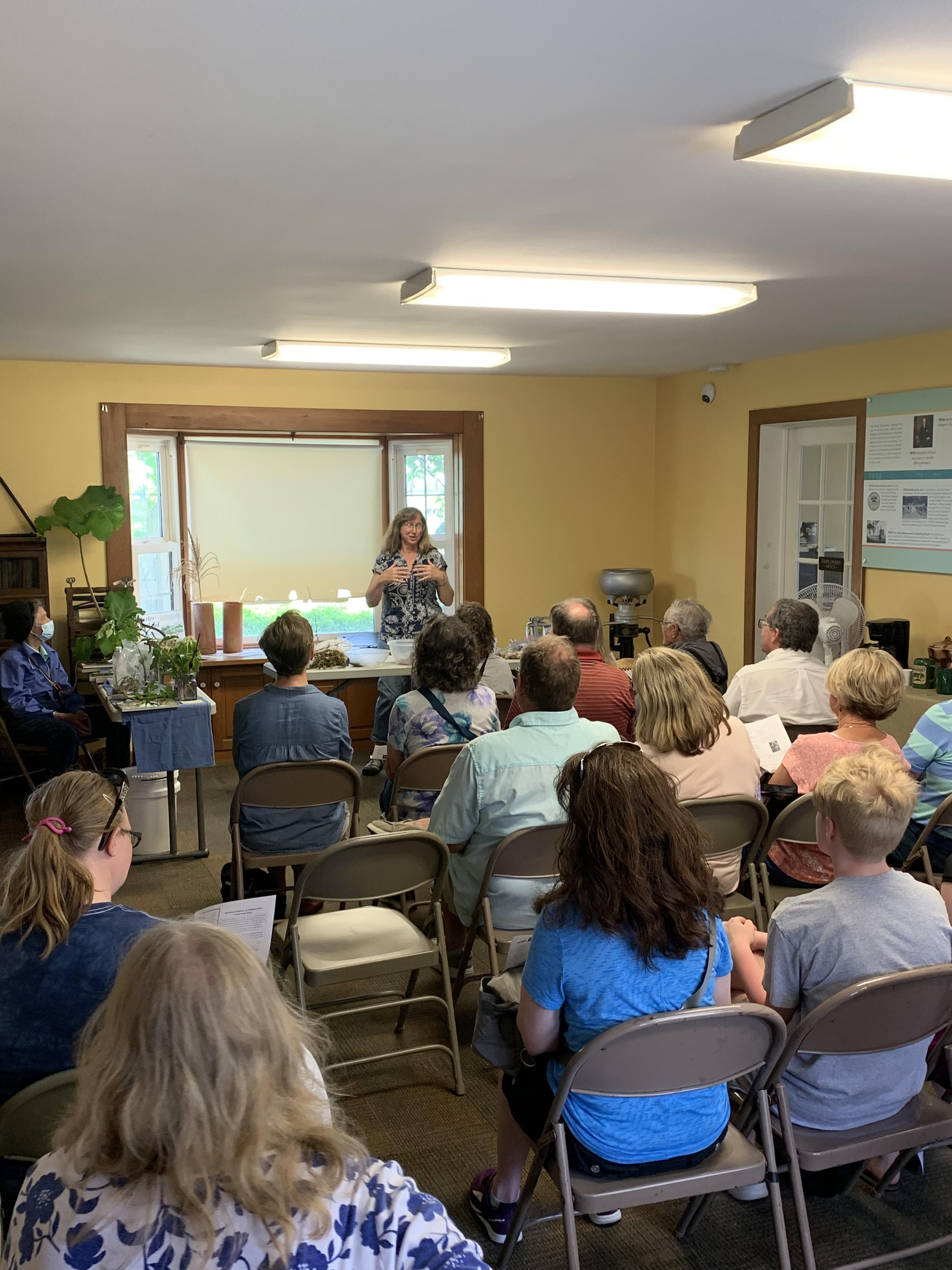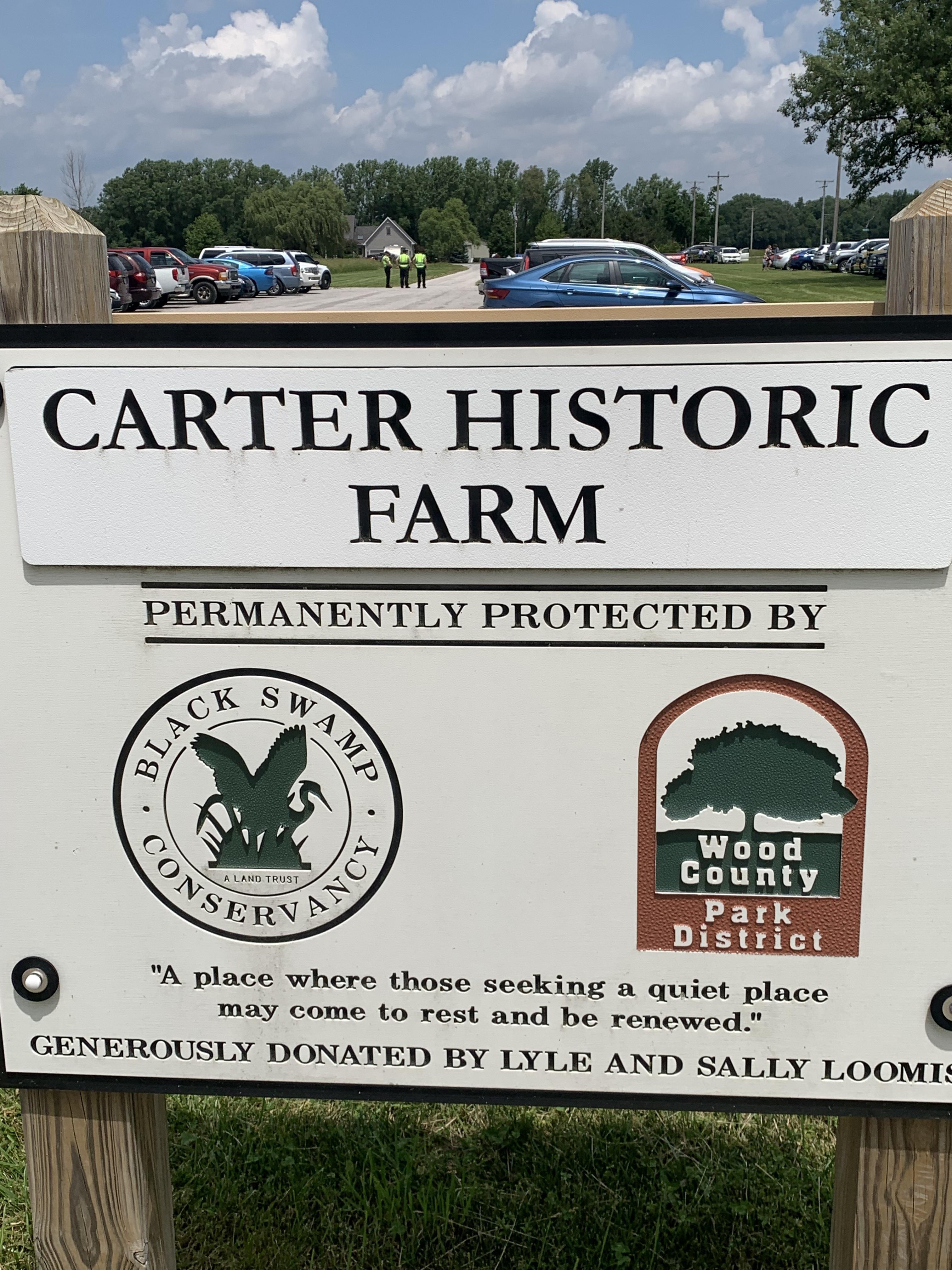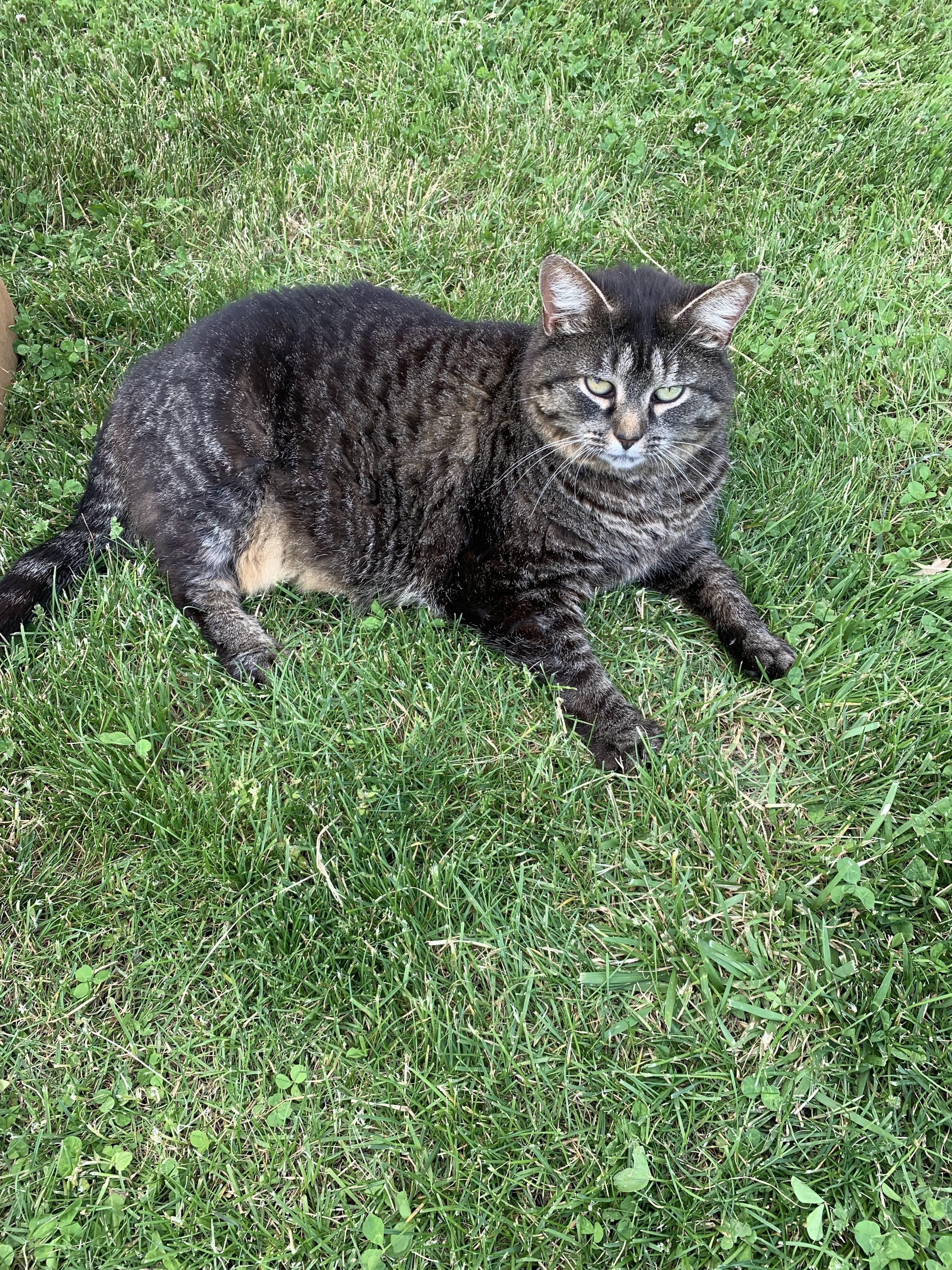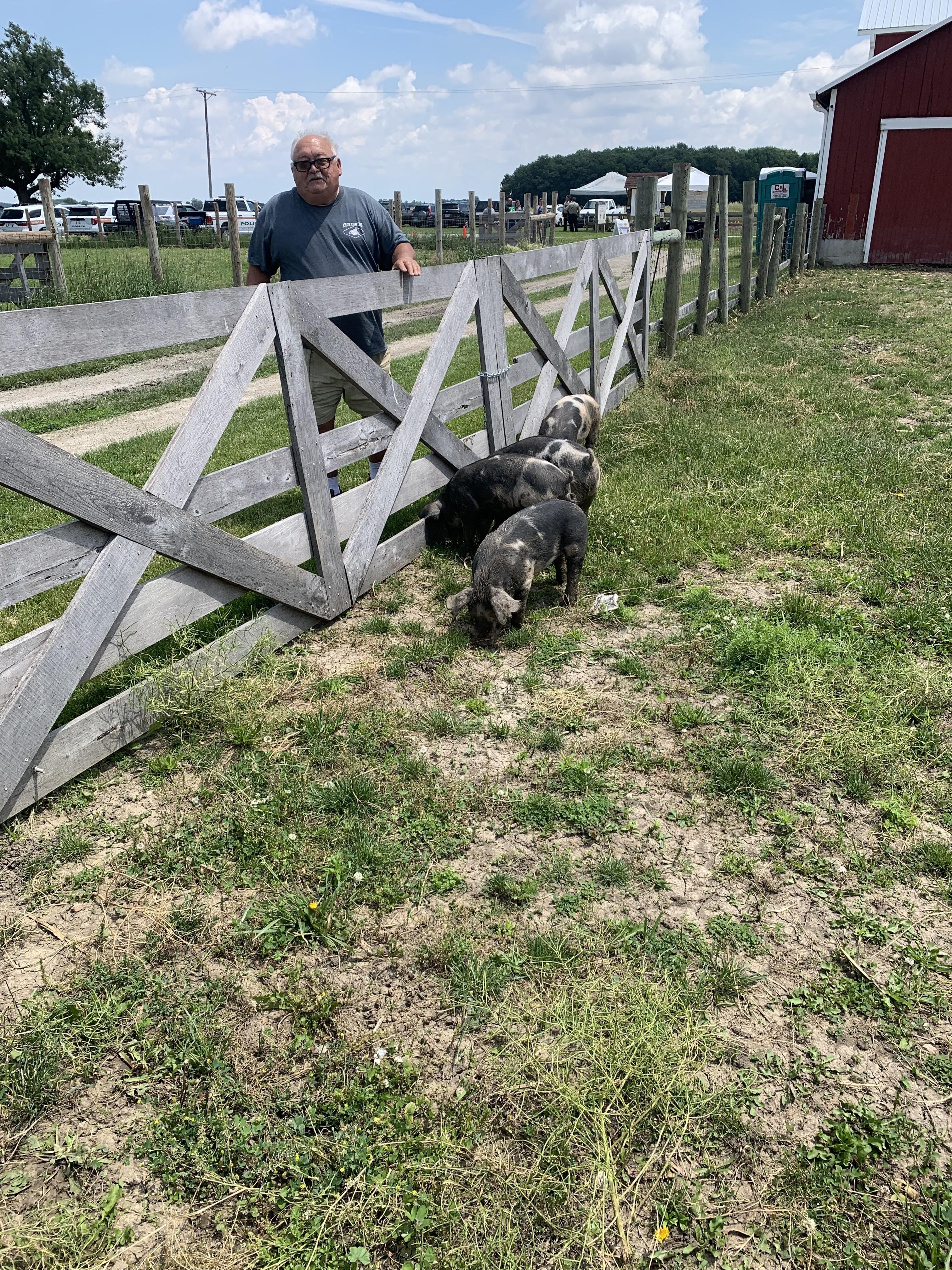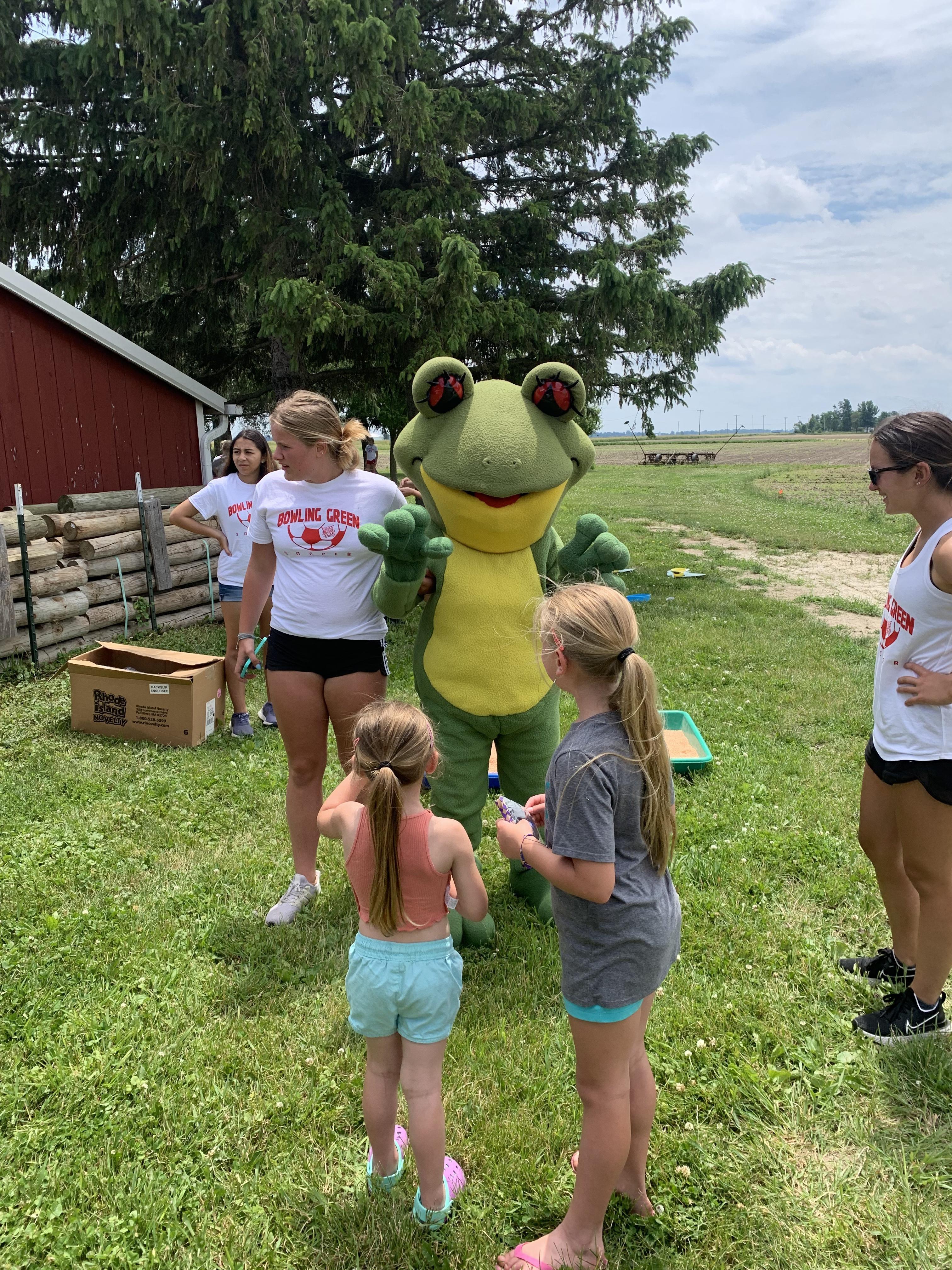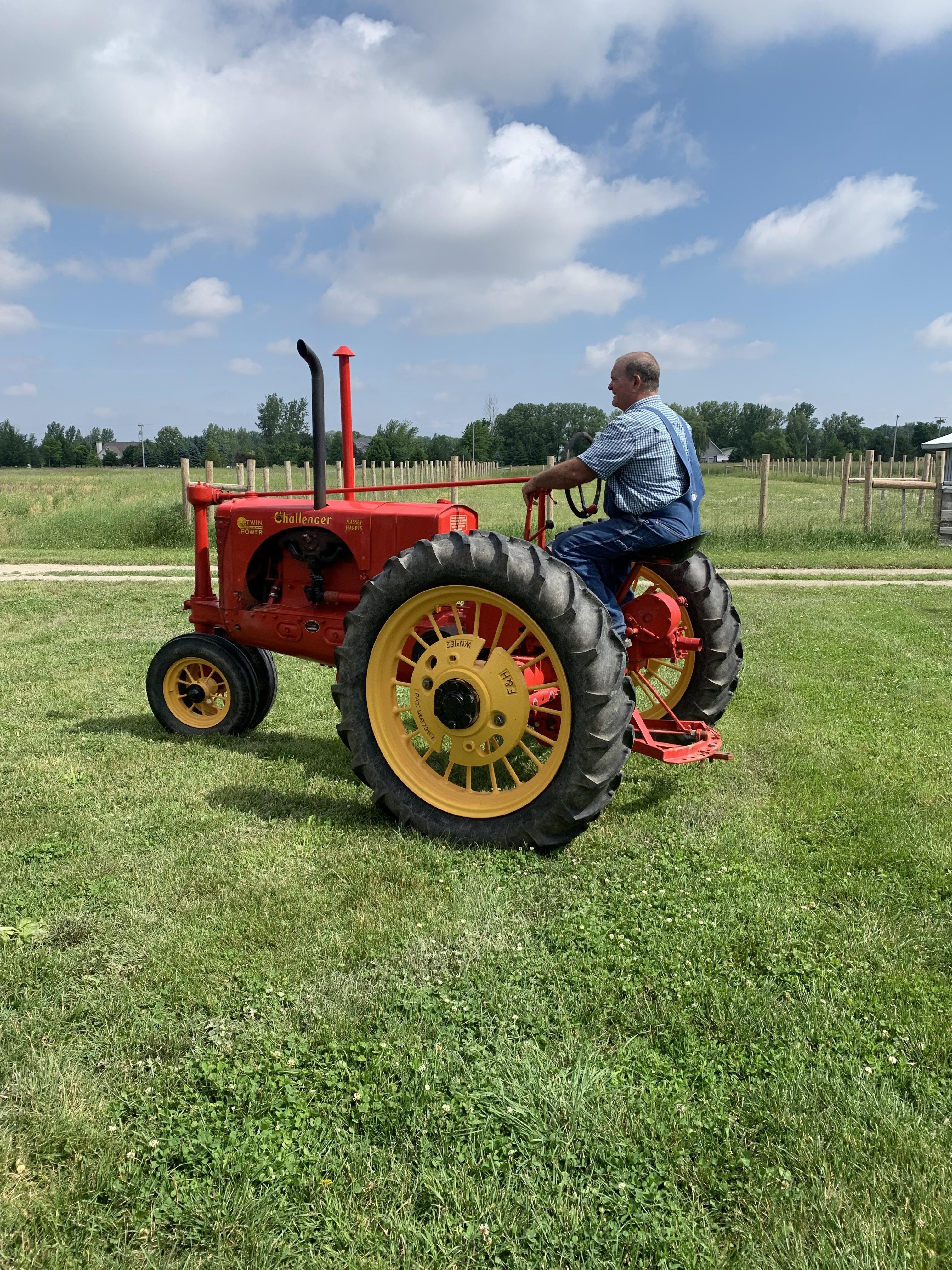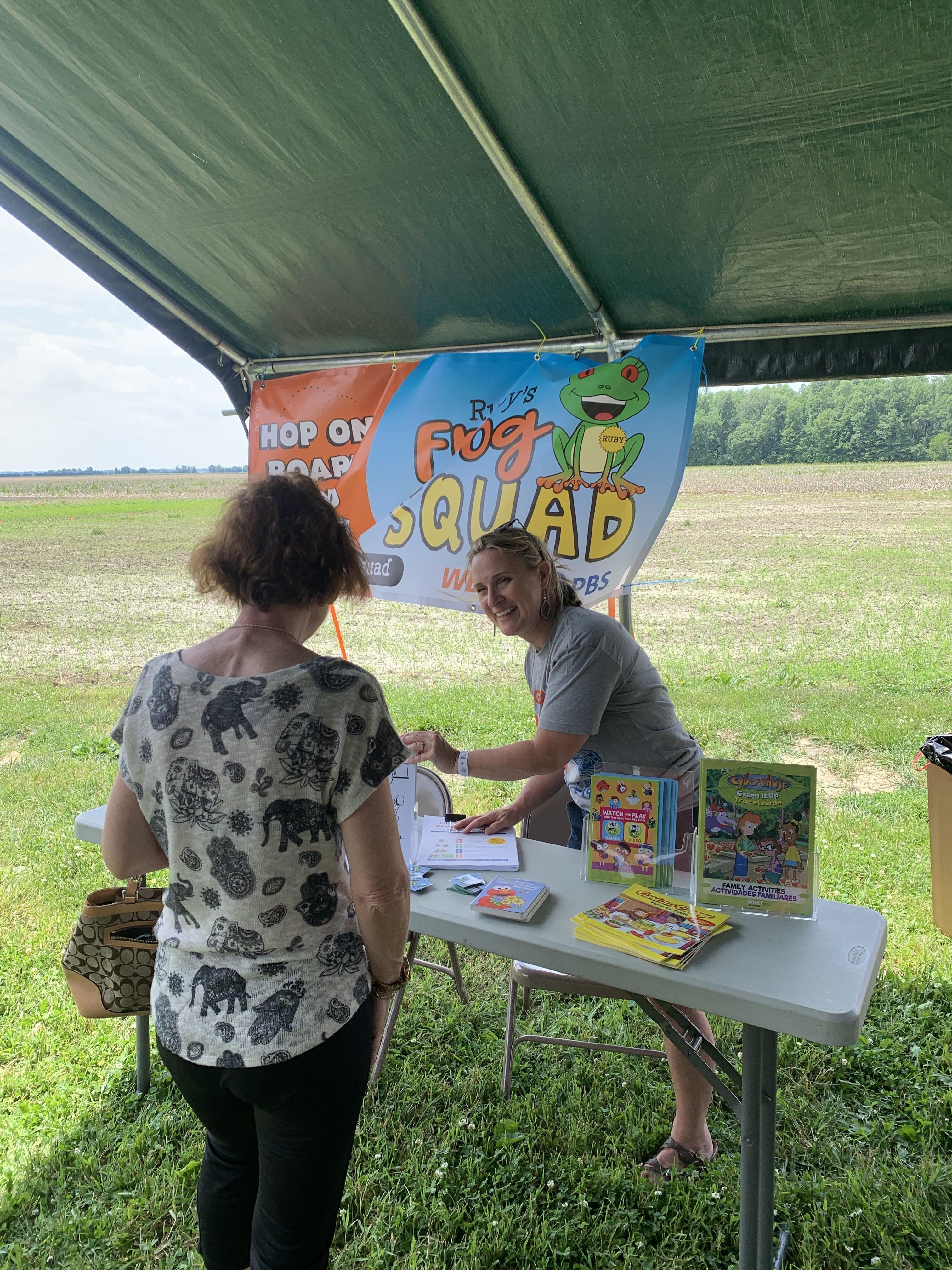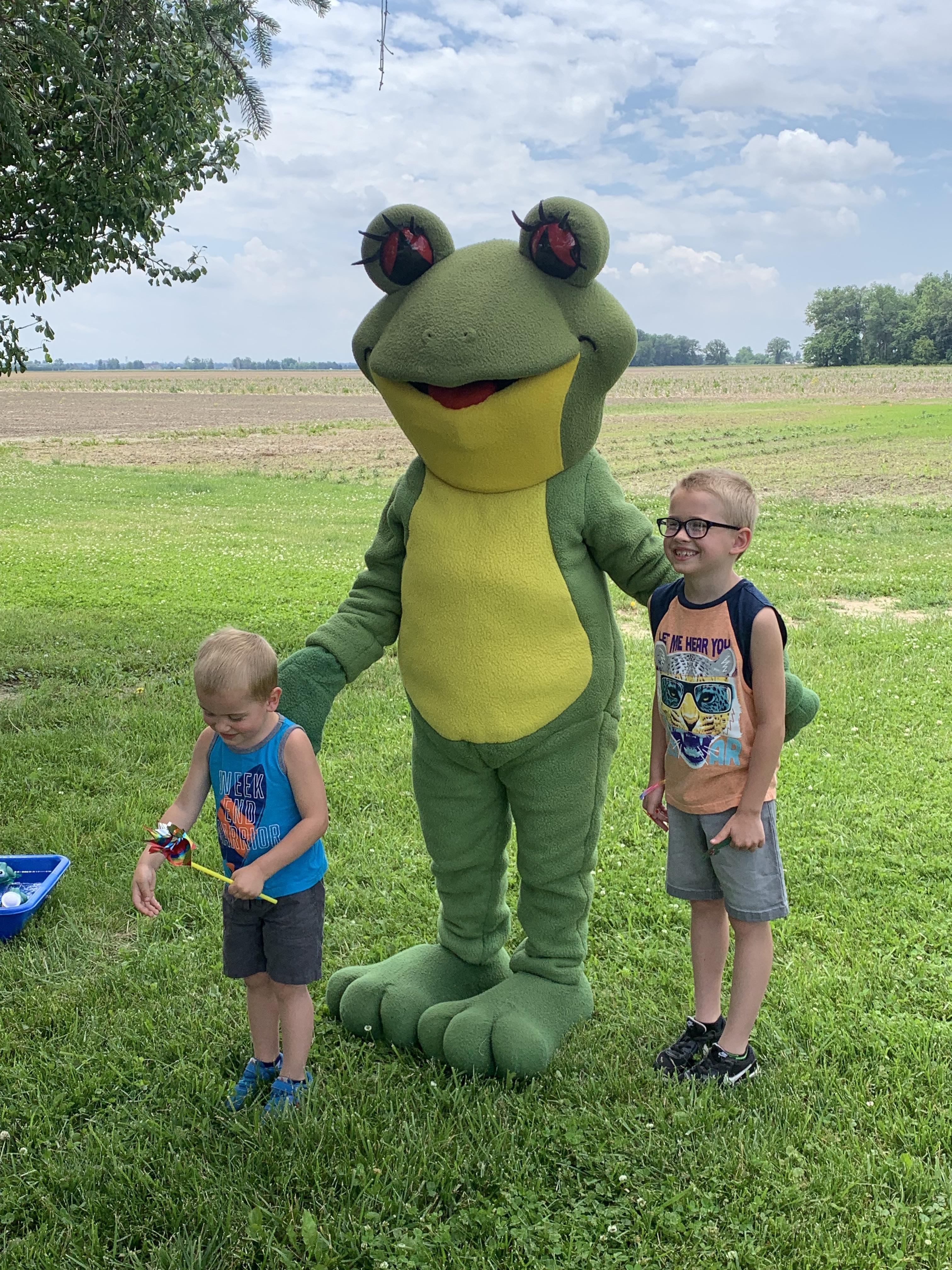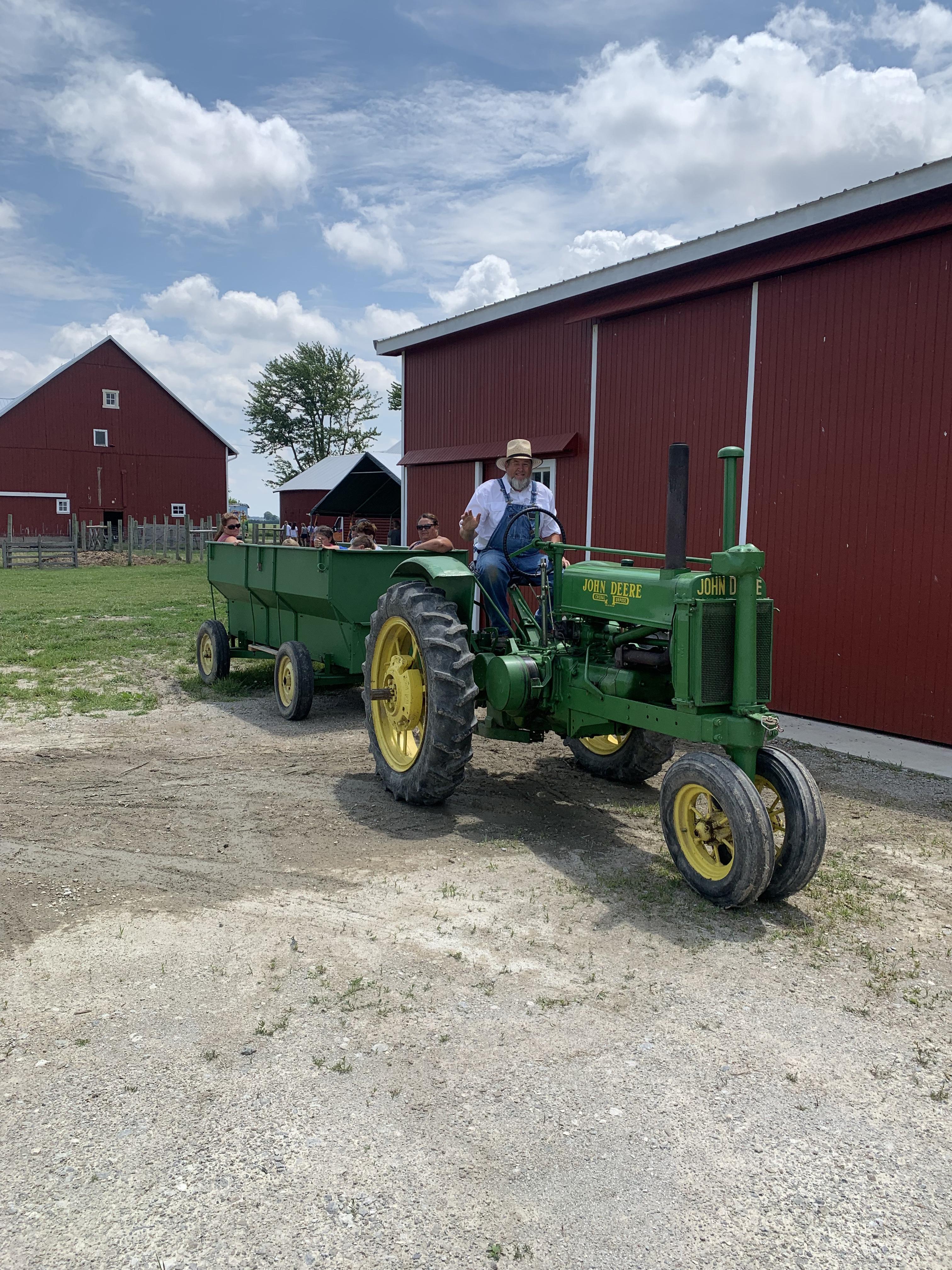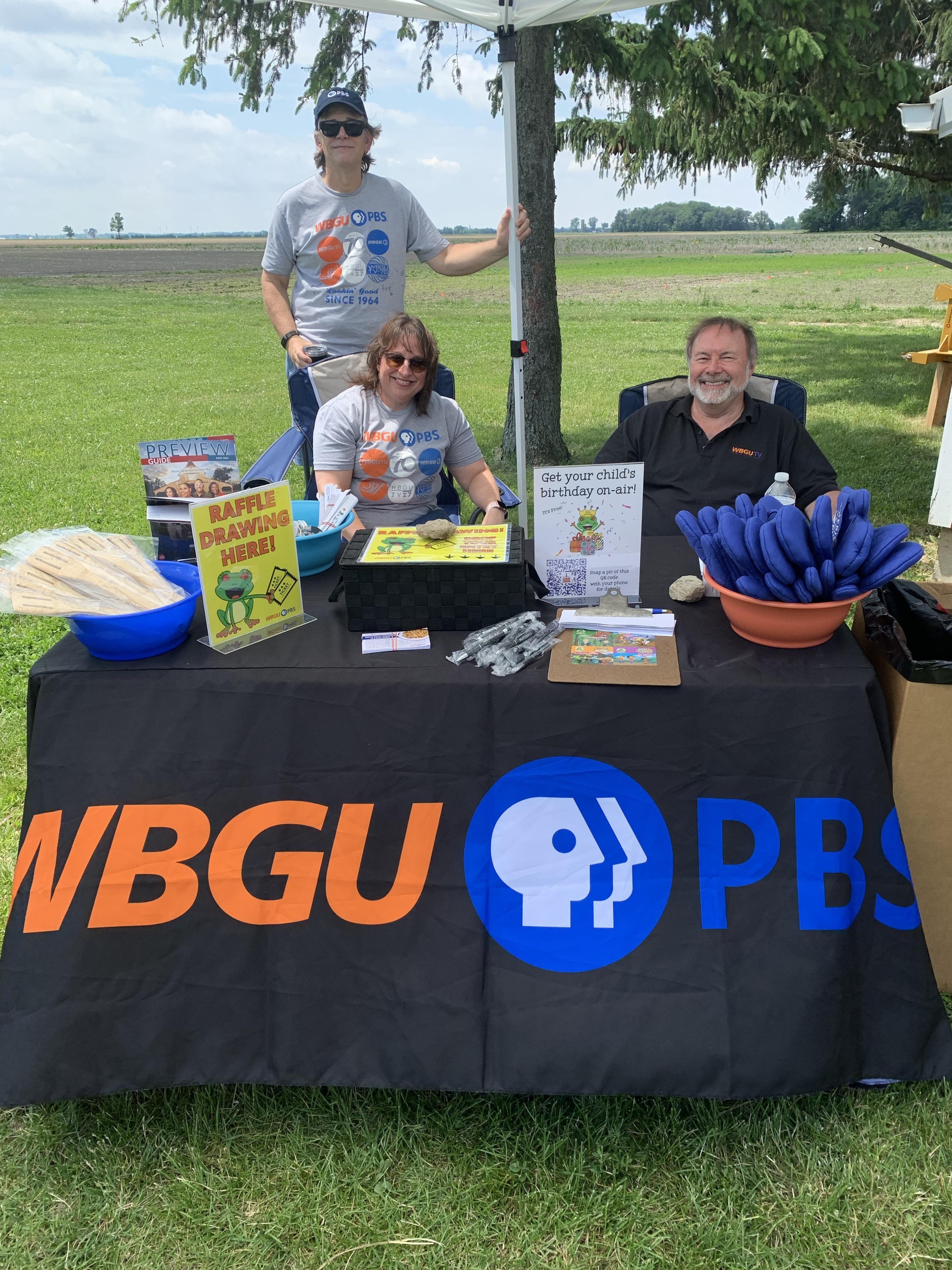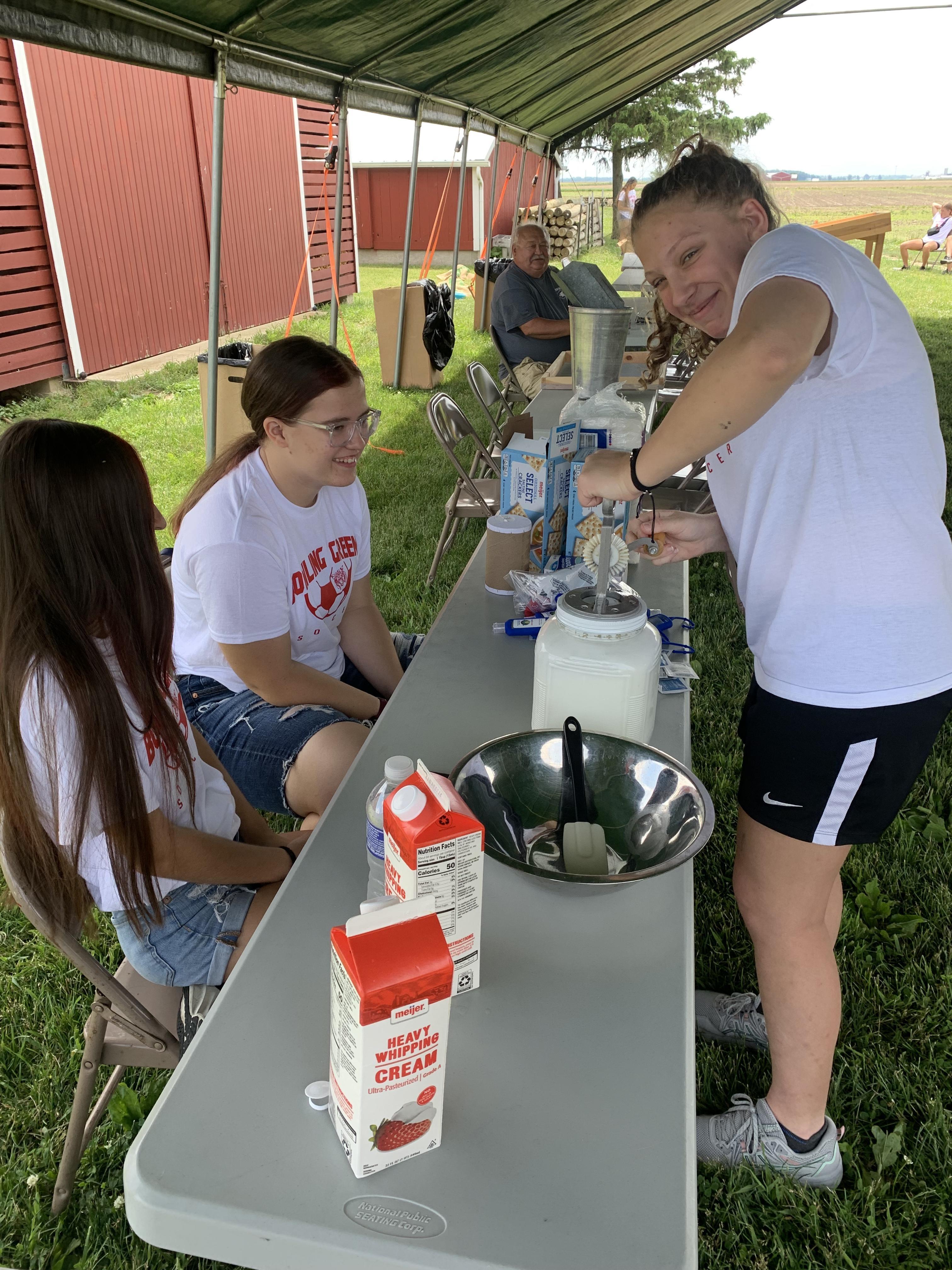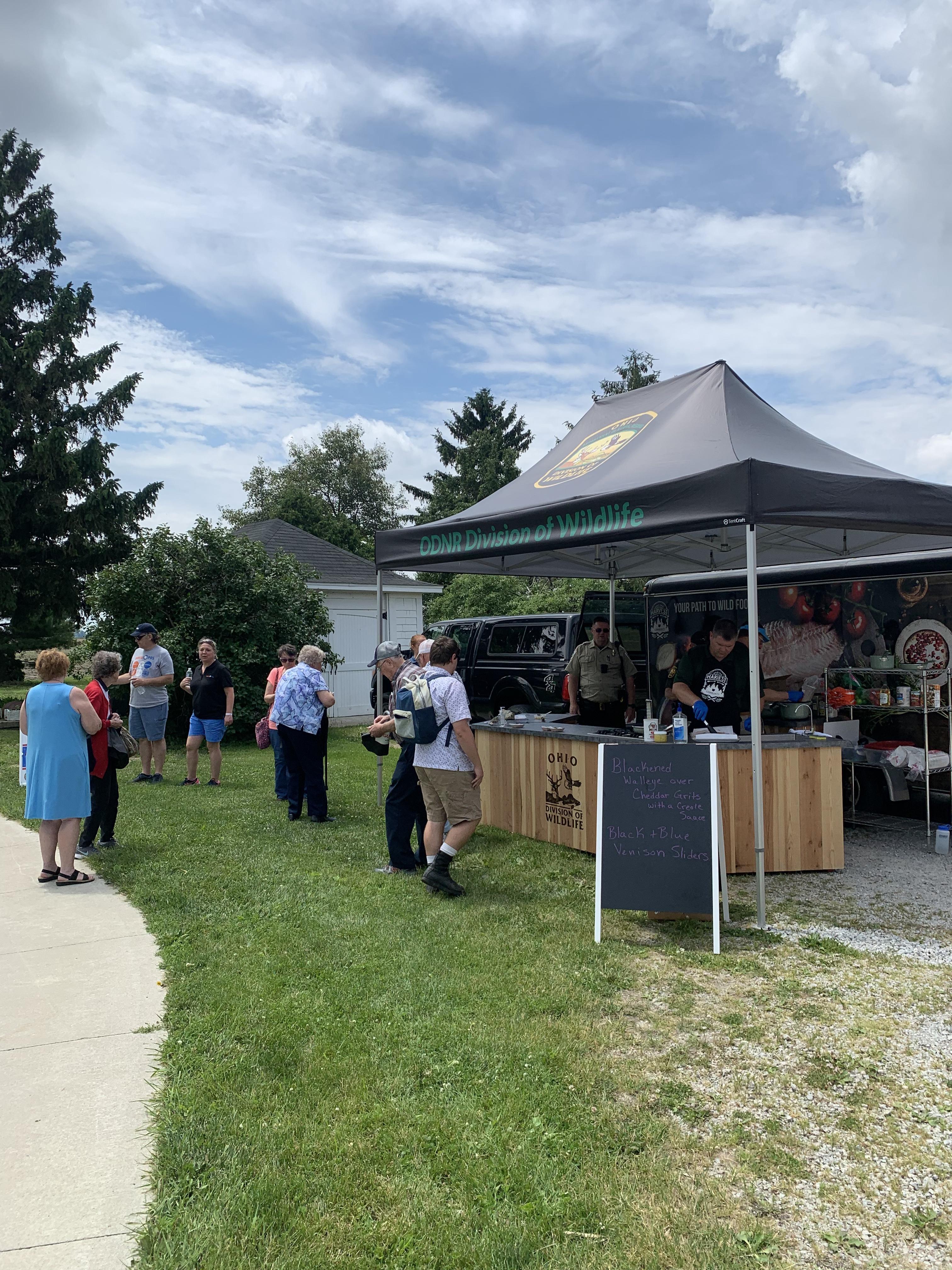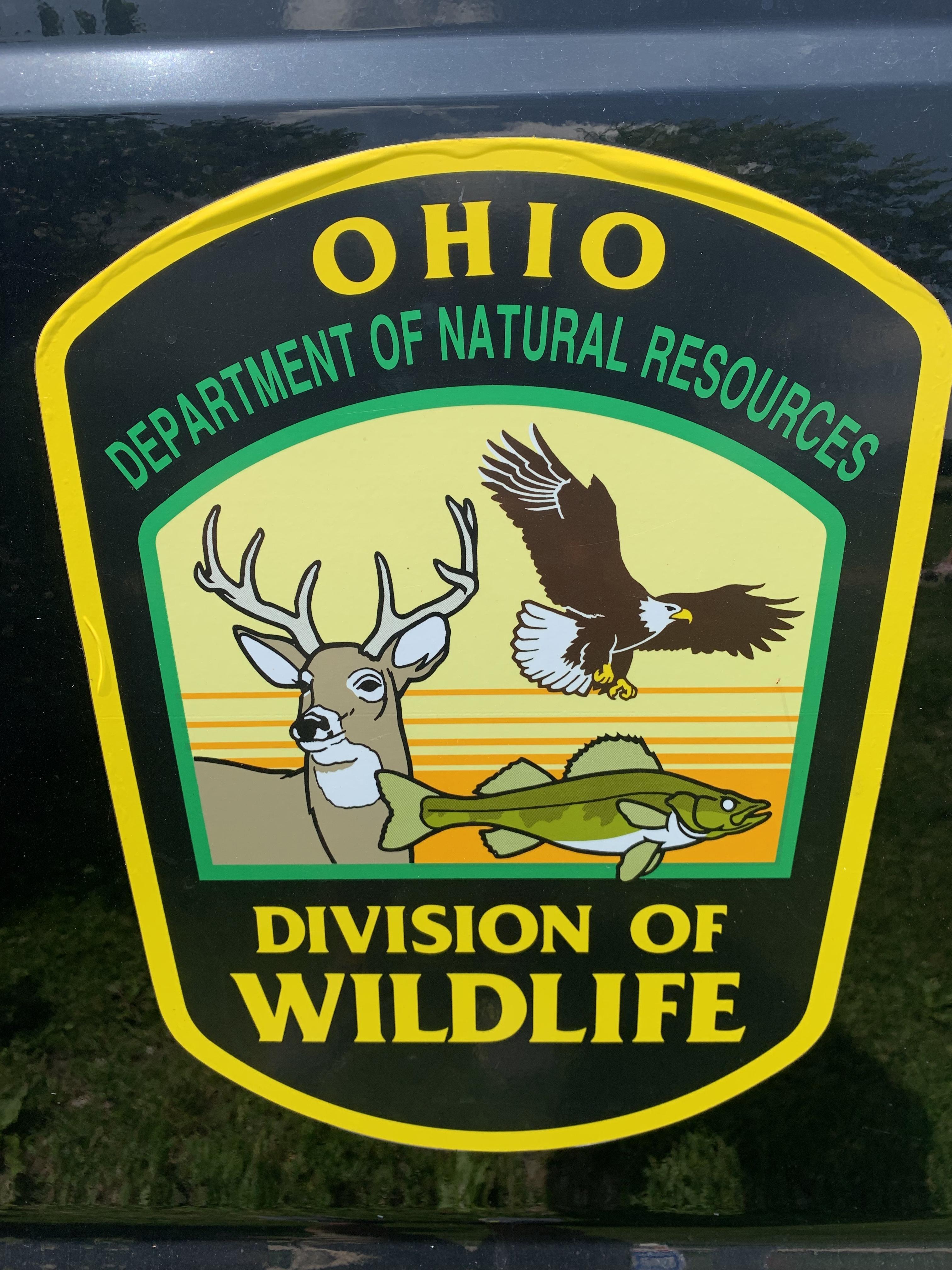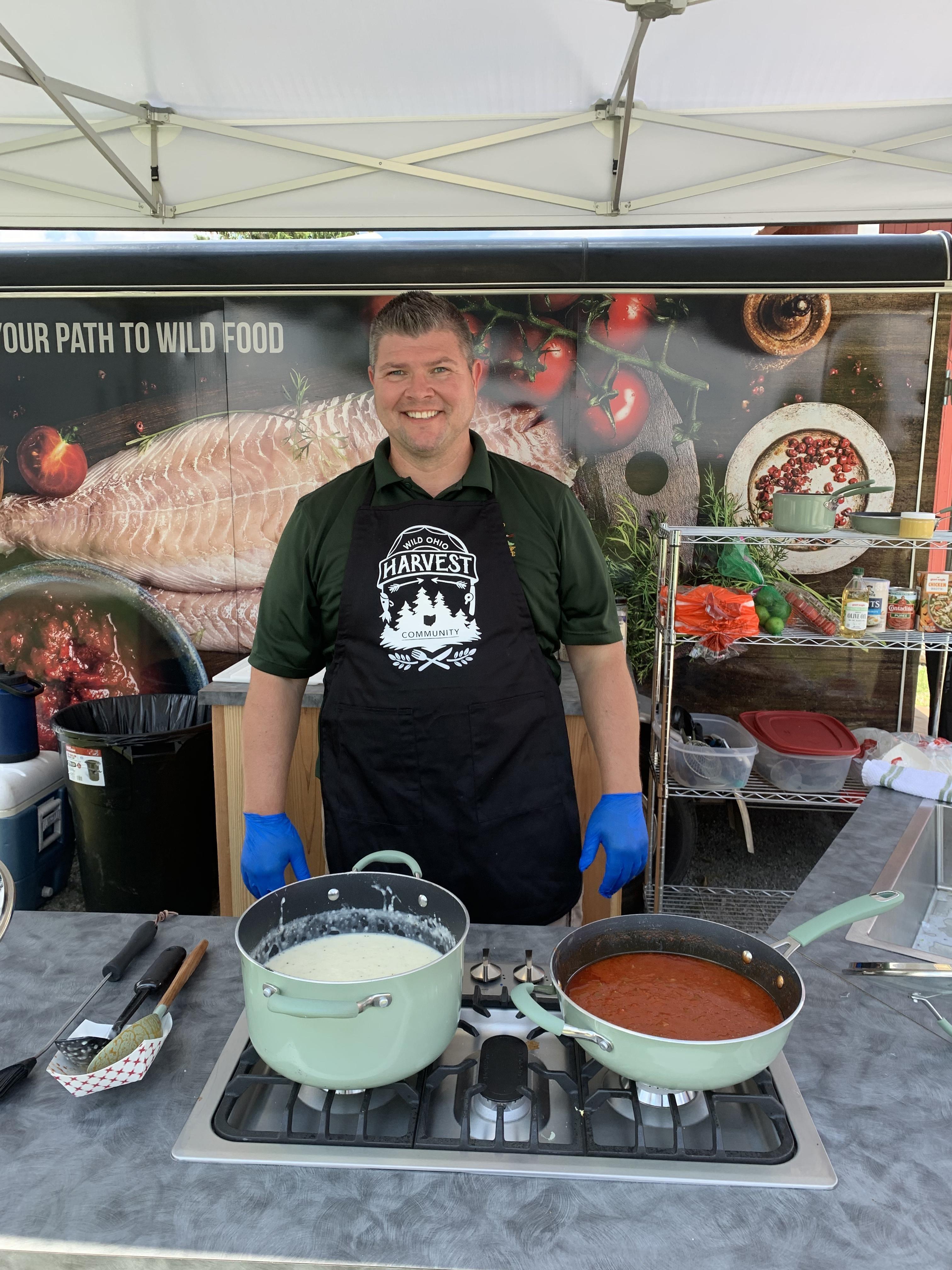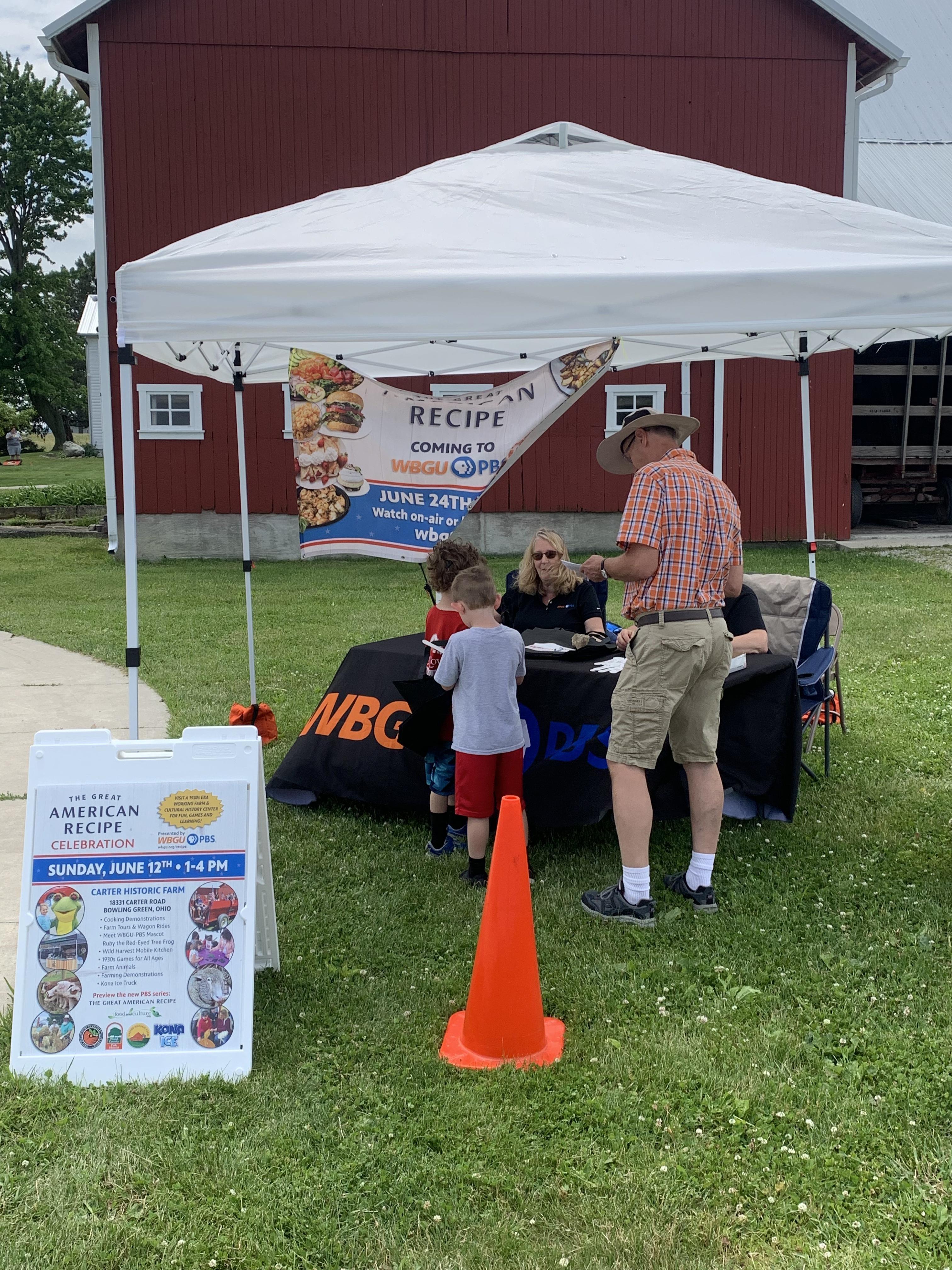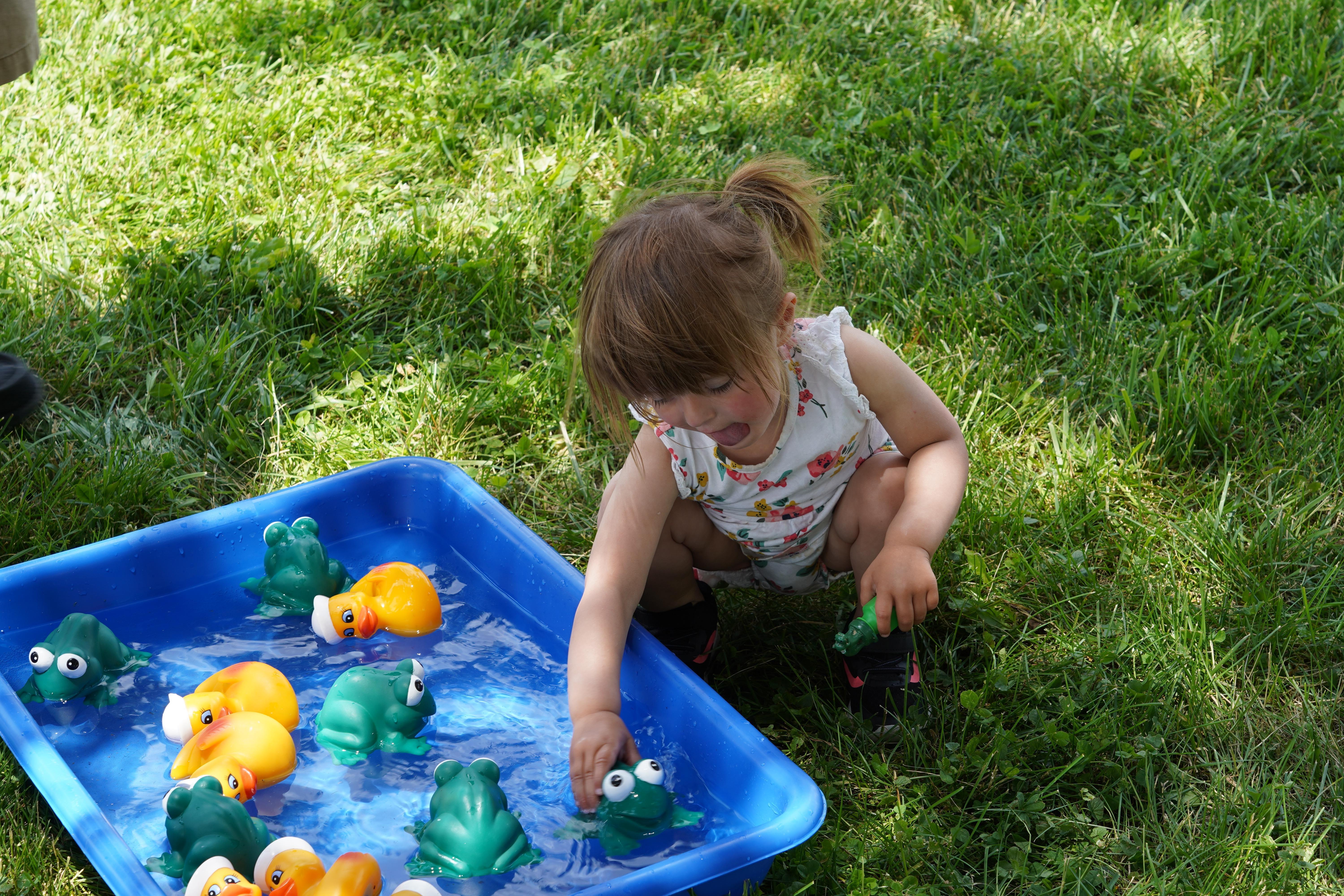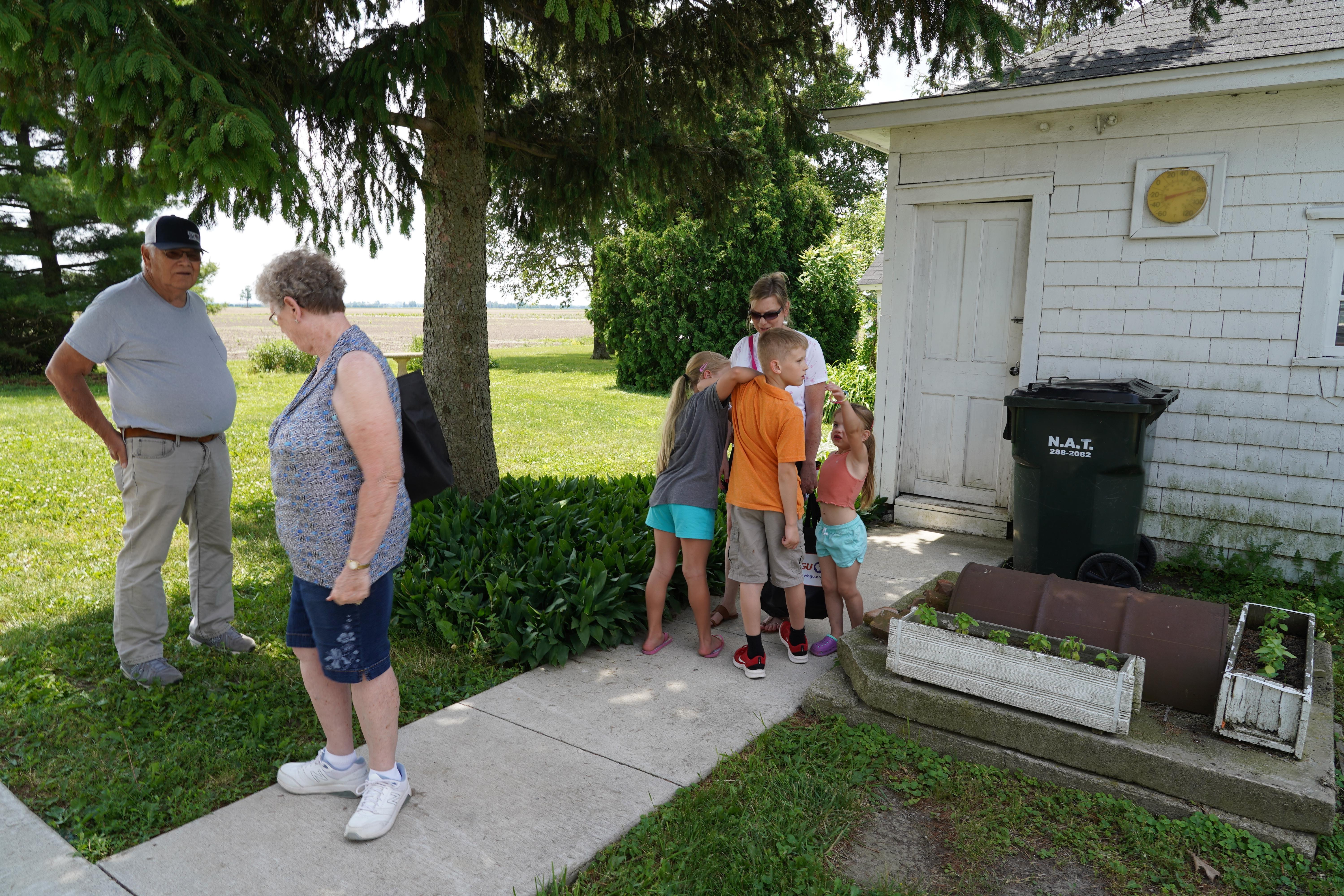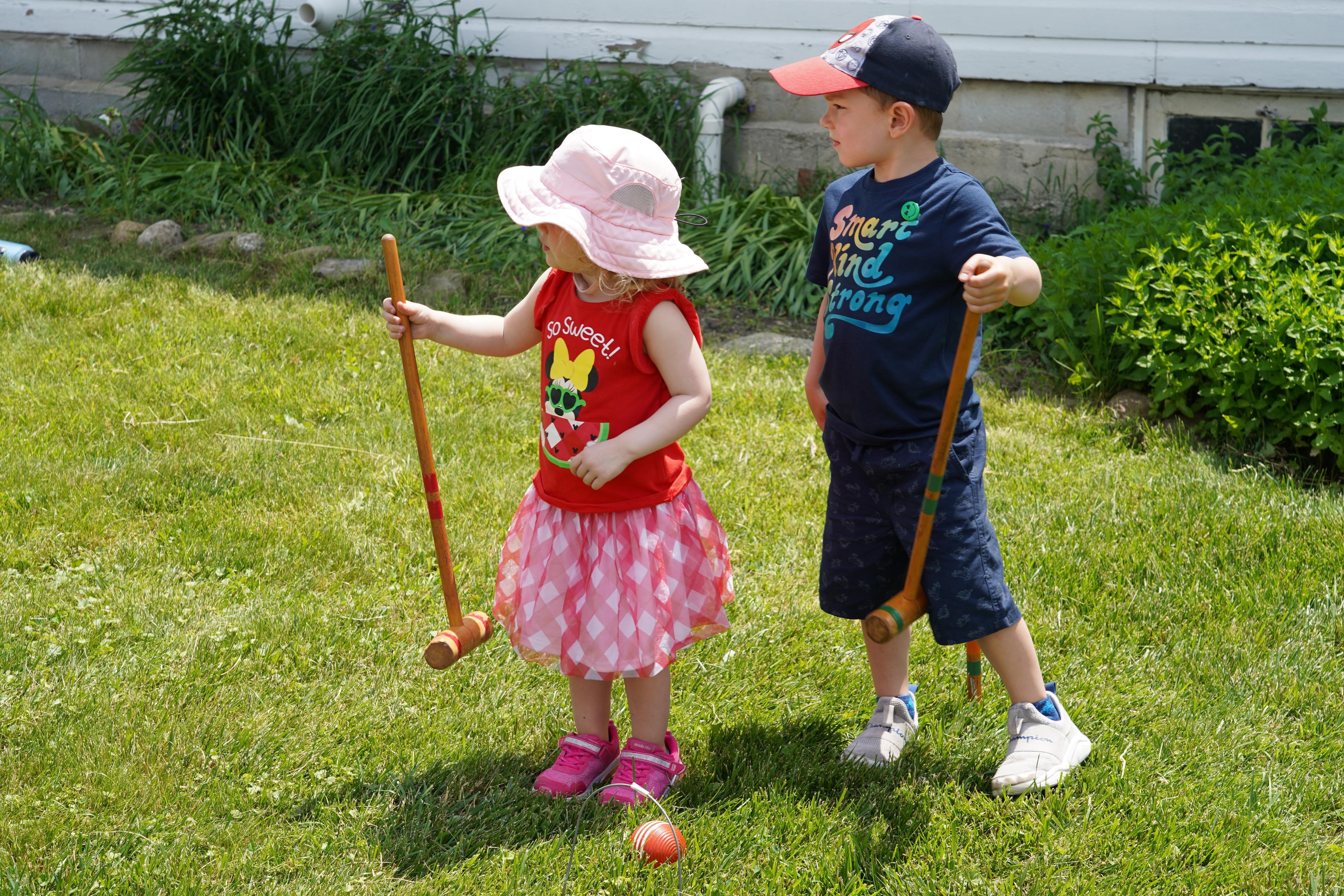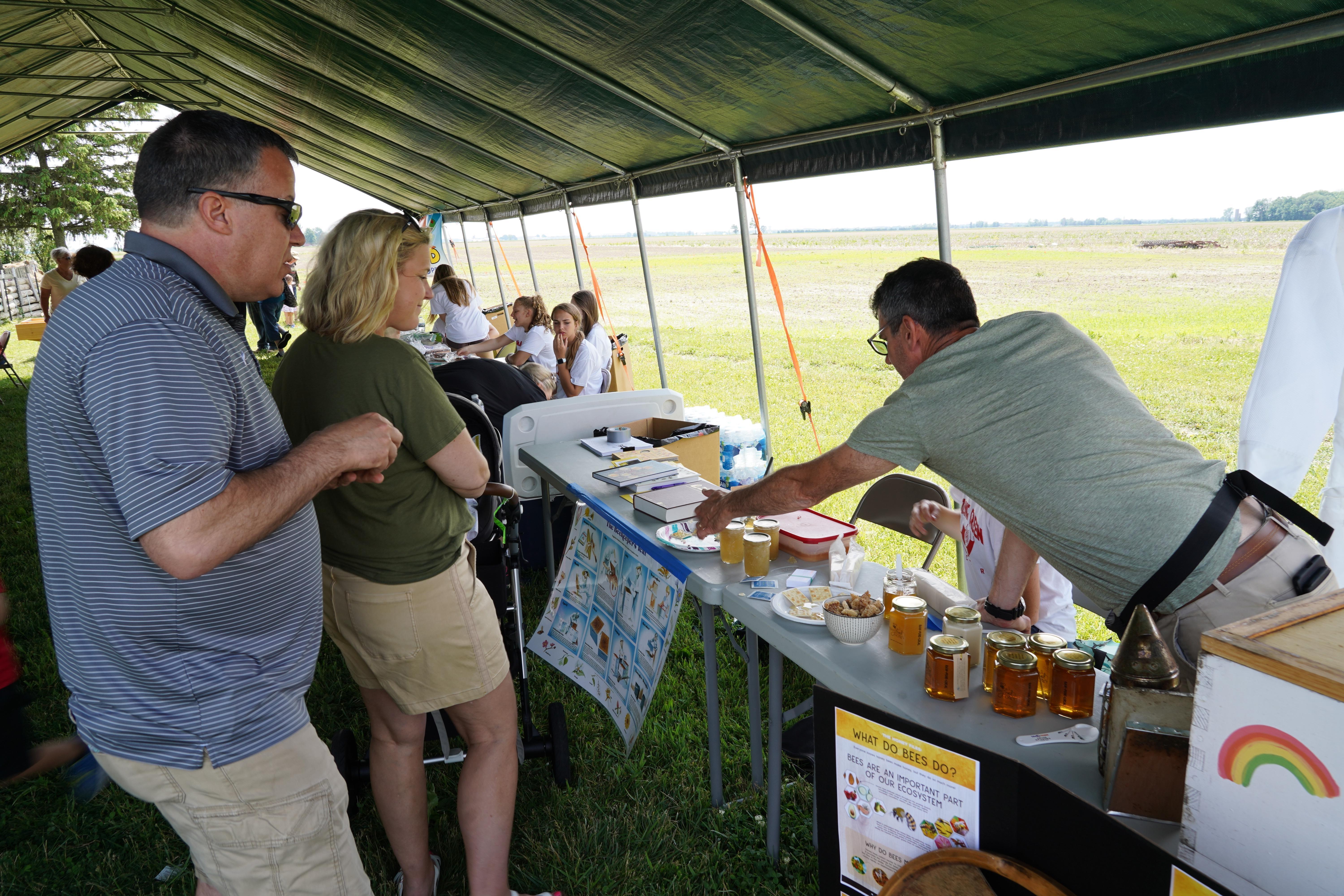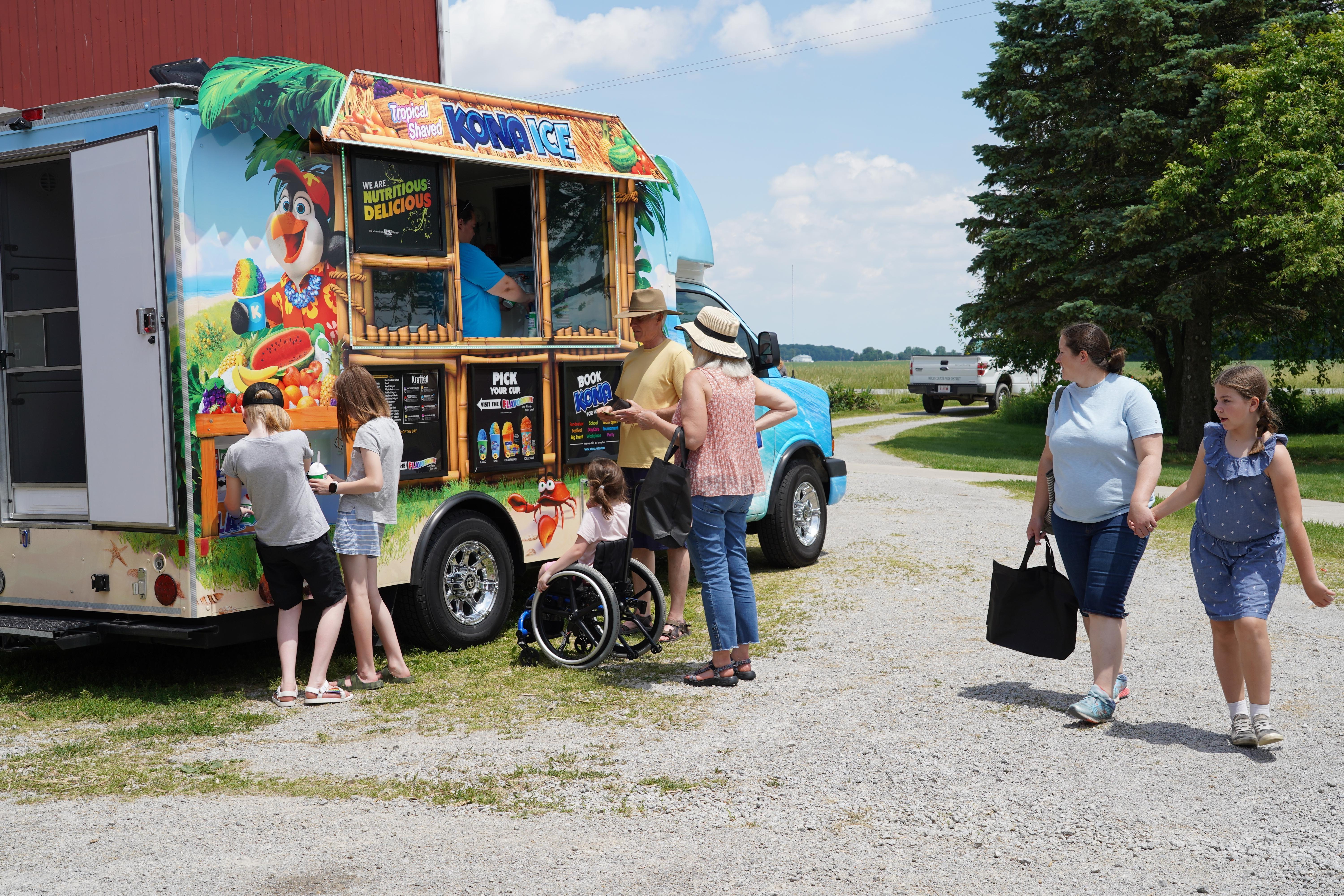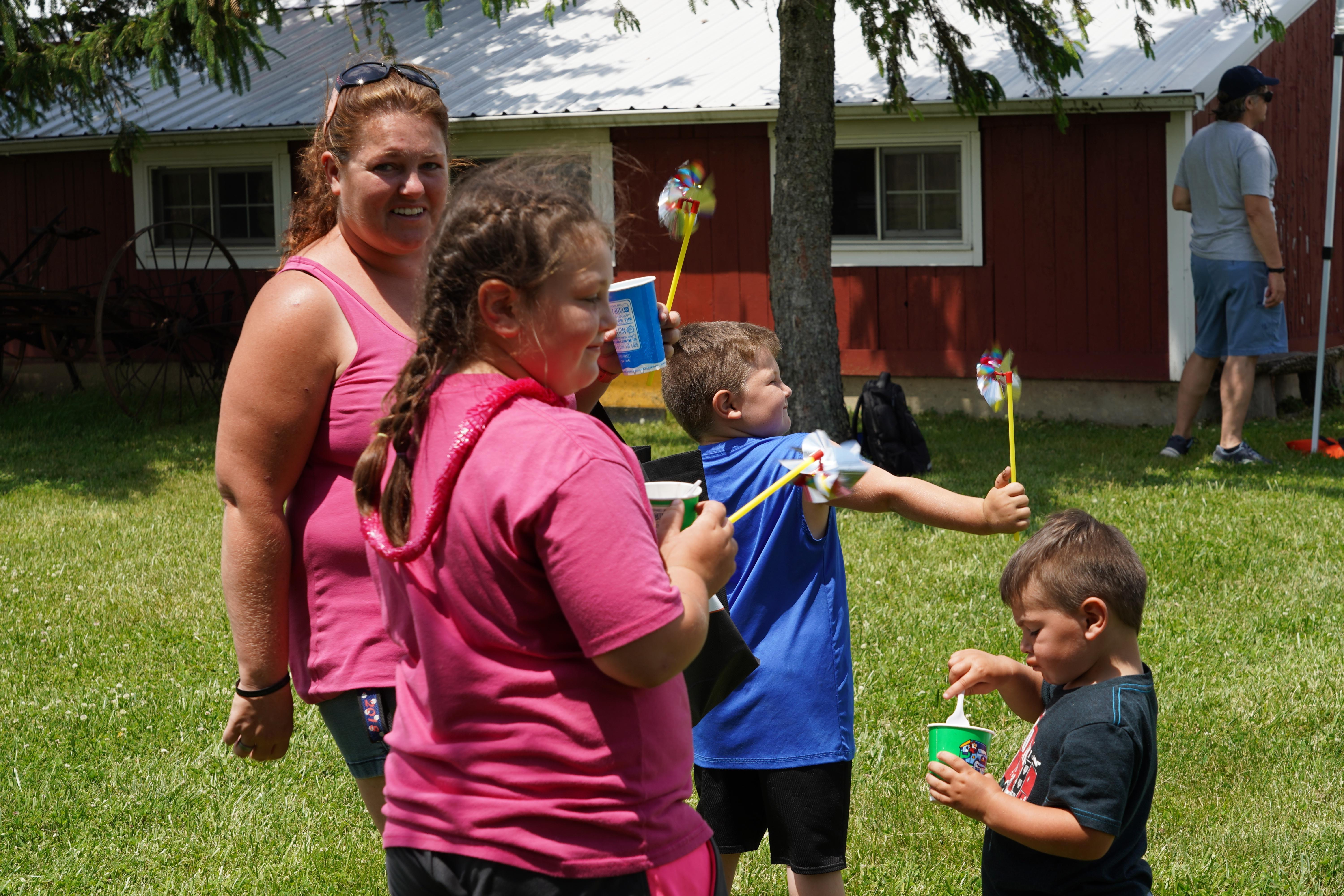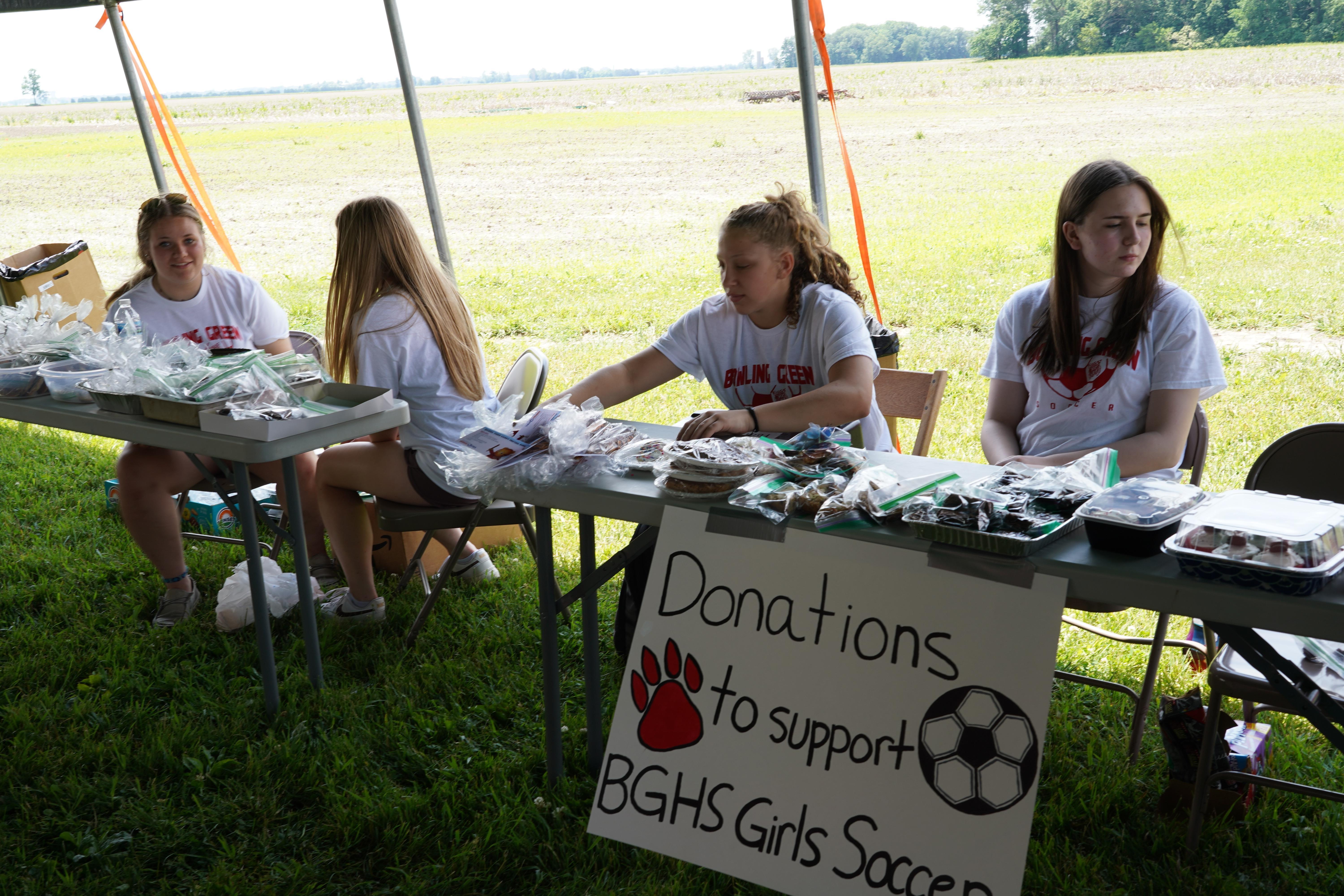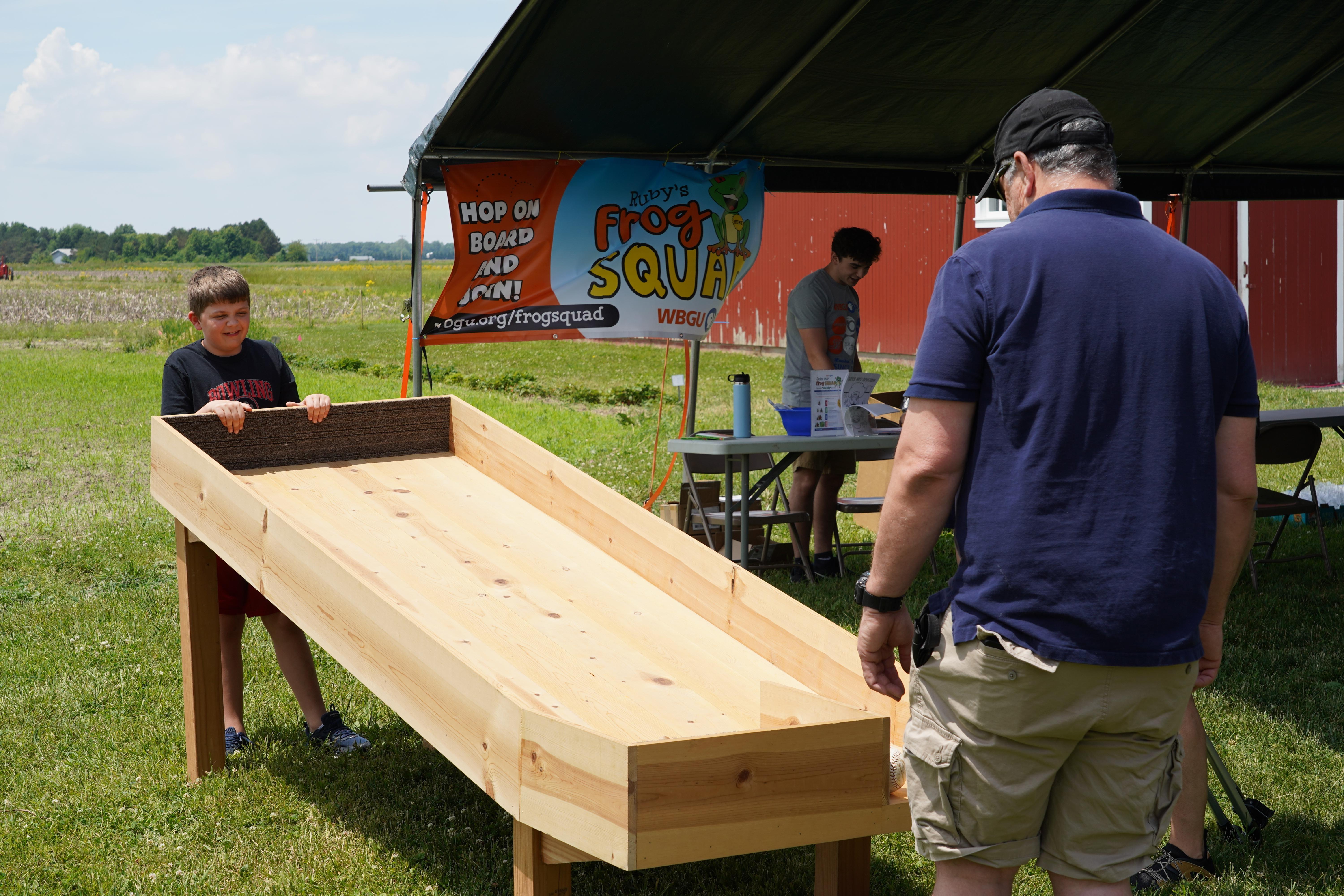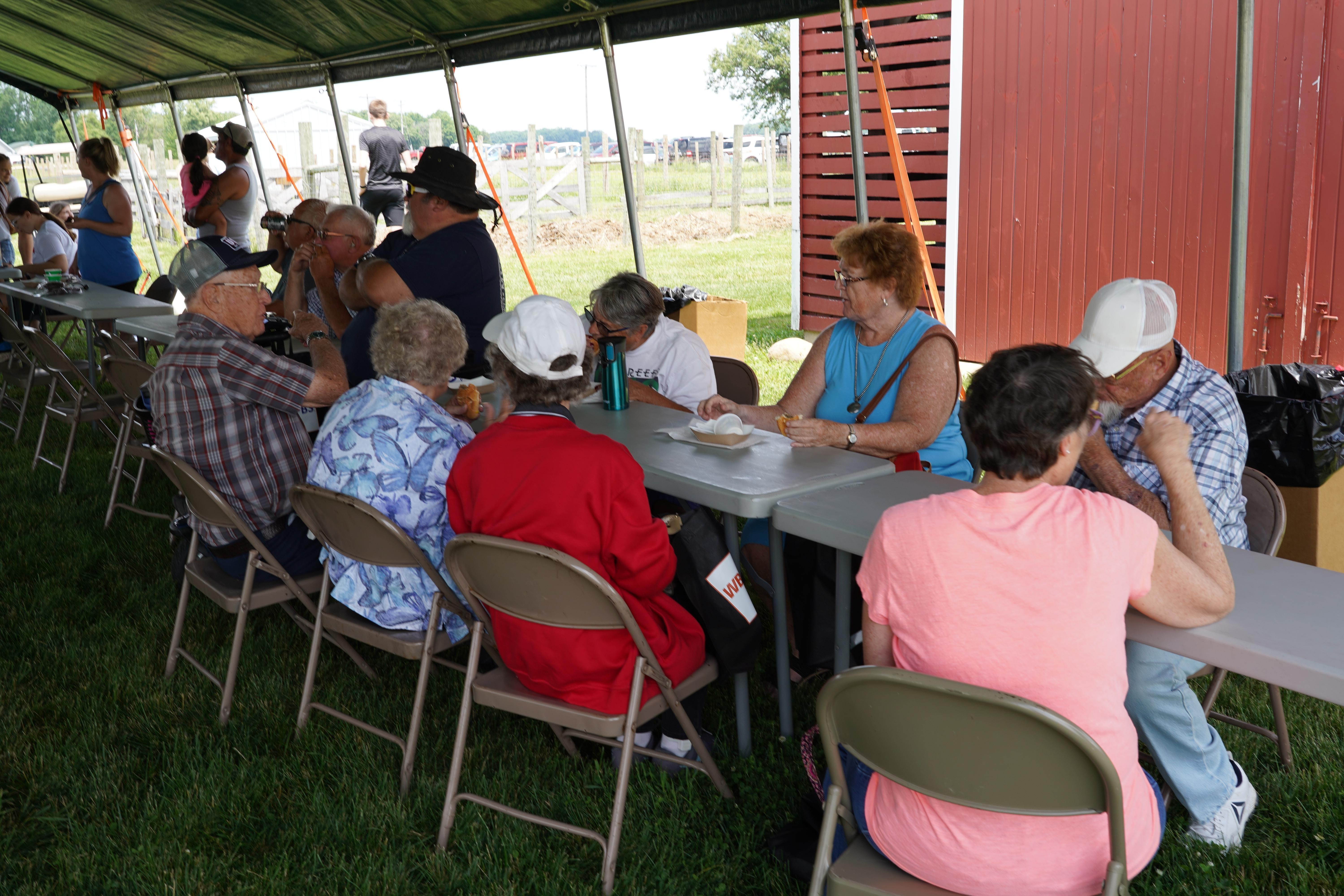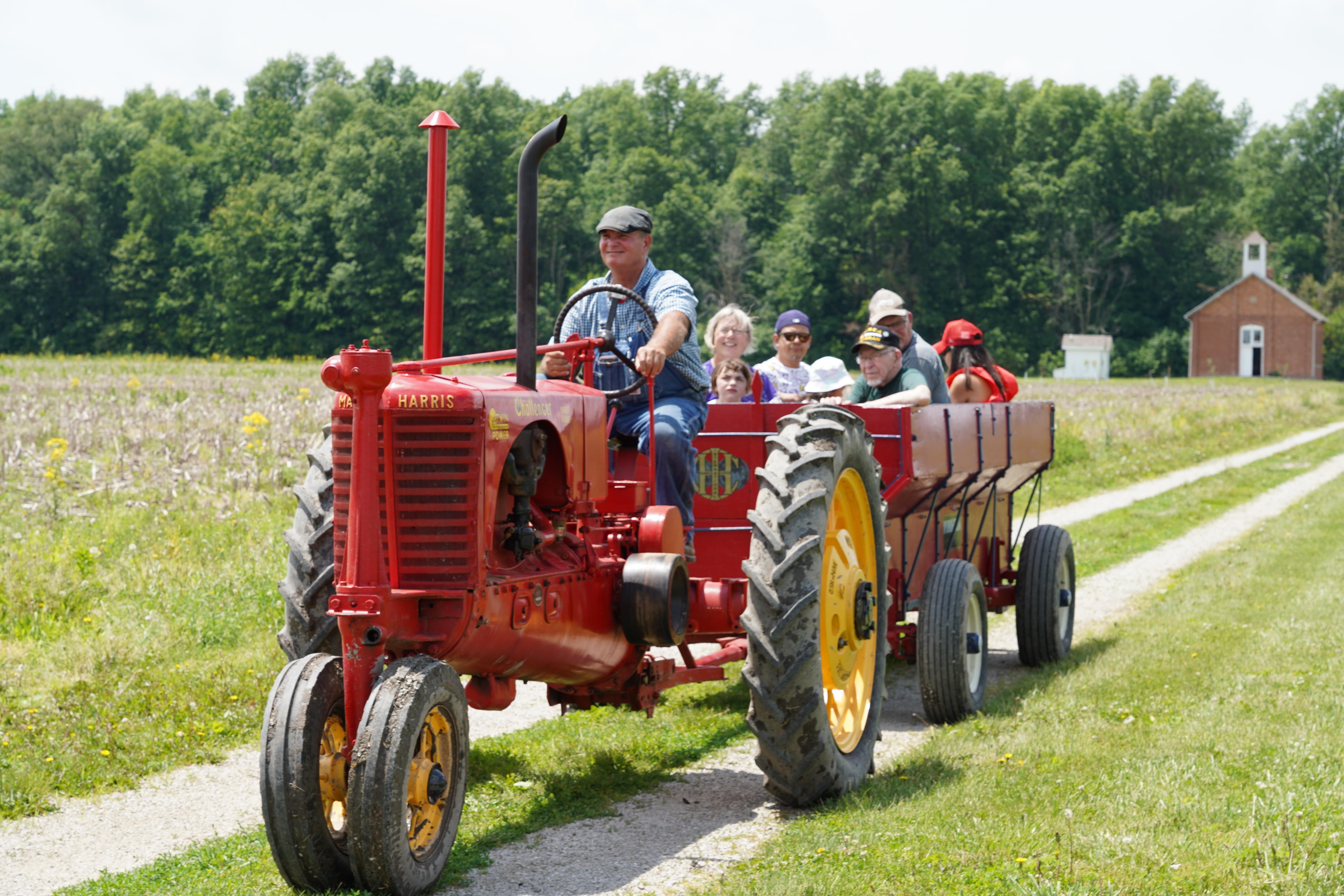 Our Cultural Connection with Green Bean Casserole - Dr. Lucy Long
Foods From Nature - Dr. Lucy Long
ODE's Wild Ohio Harvest Kitchen Demonstration - Ken Fry
Cook with Us! Enjoy these Ohio favorites. Send us your favorite!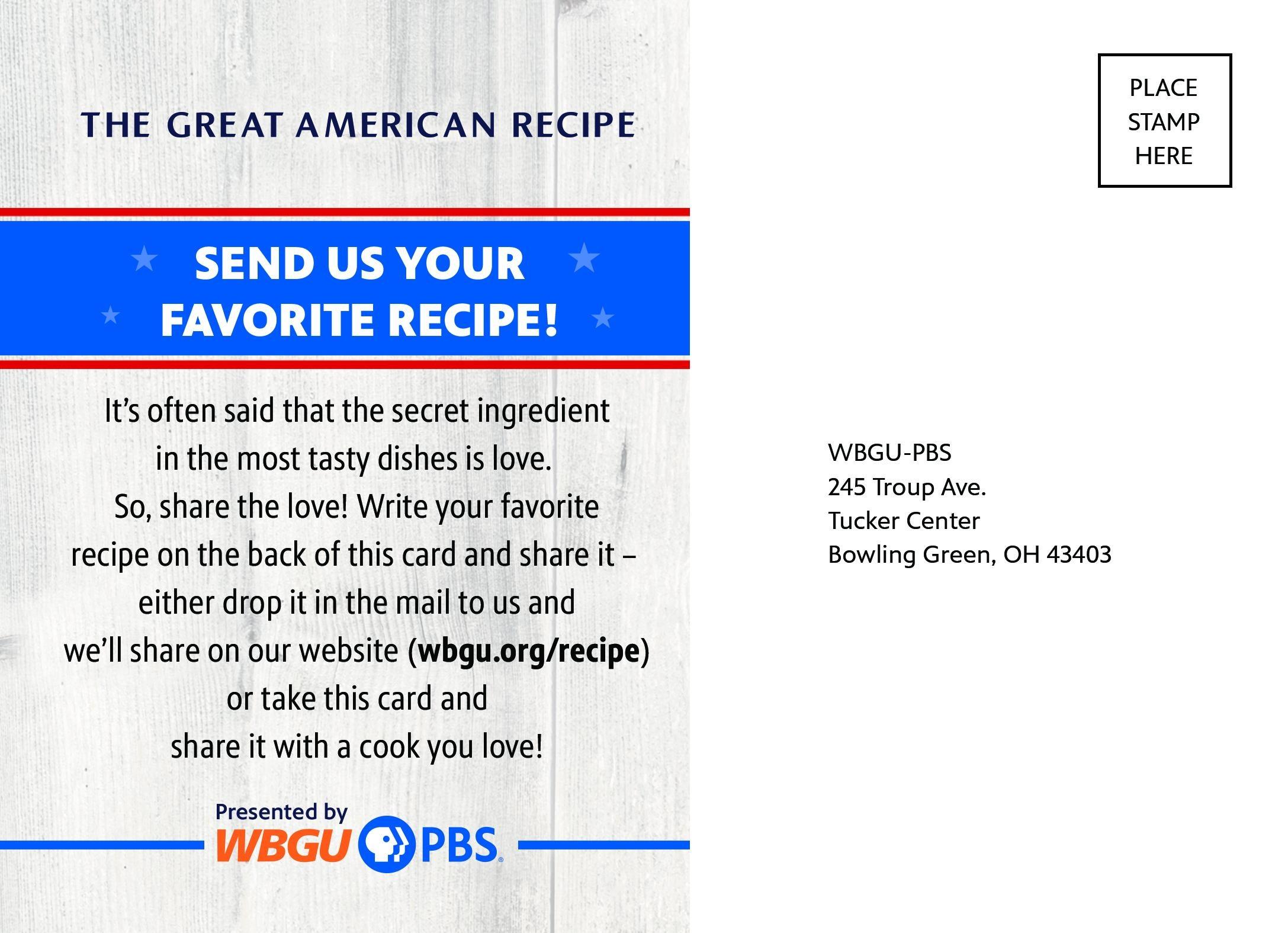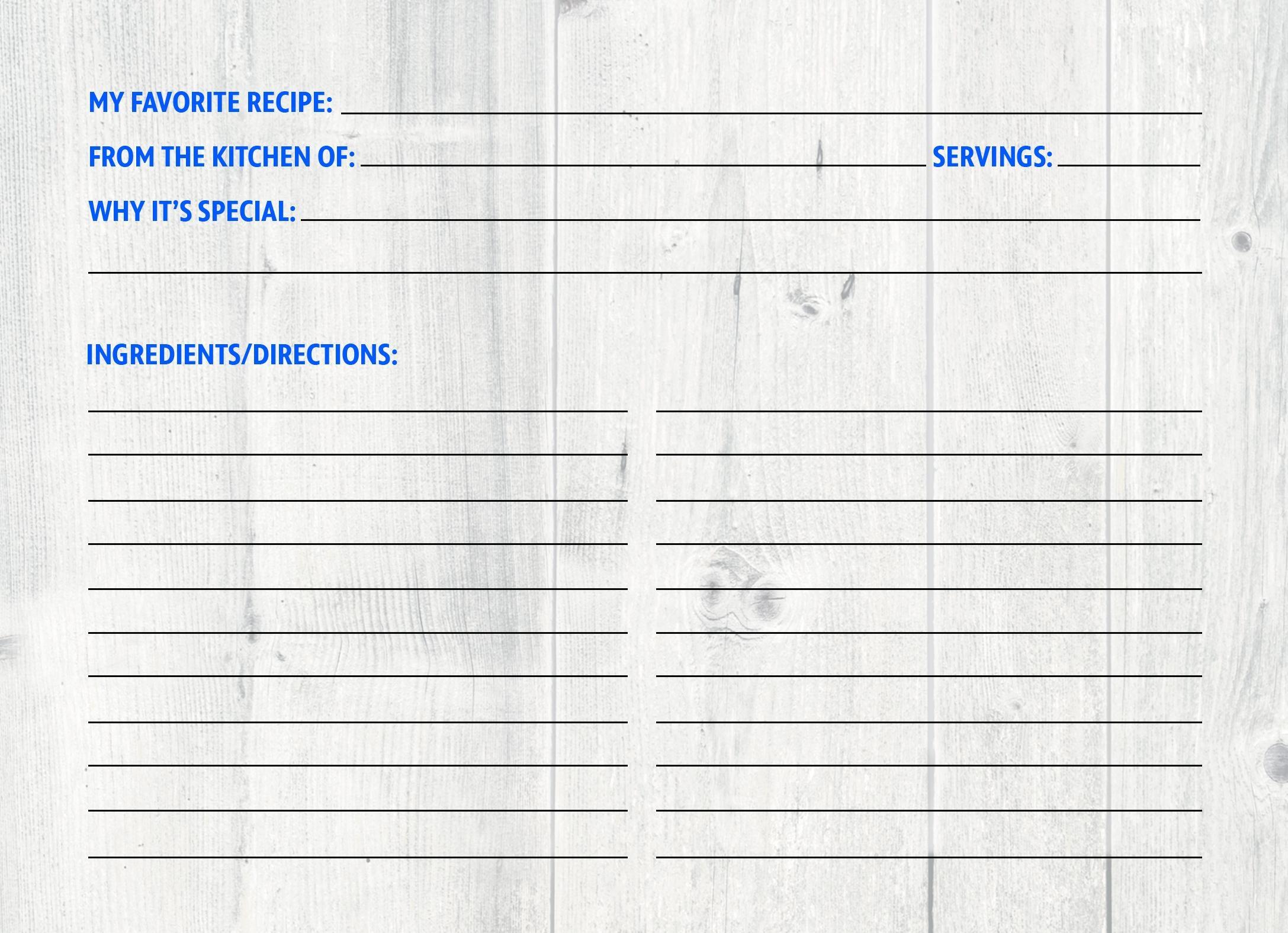 Click to download. Then print out this card and send us your recipe! You can drop it in the mail or scan it and send a PDF or take a photo of it and email it to us.
Funding for The Great American Recipe was provided by VPM, the Corporation for Public Broadcasting and viewers like you!